Weather Maker - Unity Weather System, Sky, Water, Volumetric Clouds and Light&nbspv7.3.2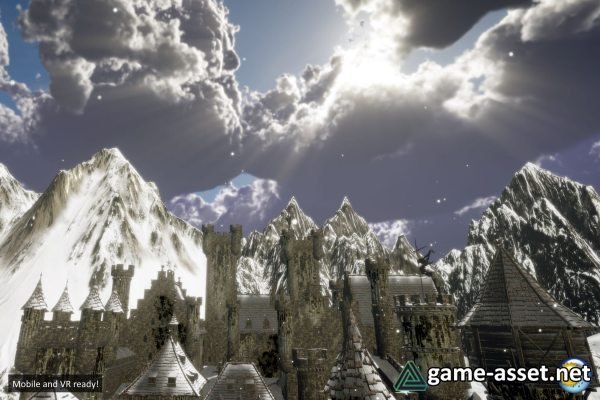 Download Asset – Weather Maker – Volumetric Clouds and Weather System for Unity (Latest version 2022)!
AAA Weather, Sky, Atmosphere and Environment and more. Get started with very little effort, just drag in the darn prefab!
Weather Maker is the most complete weather, water, day/night cycle, volumetric cloud/fog/light, terrain overlay and sky system for Unity. With both 2D and 3D modes, Weather Maker is the last asset you will need for weather, sky and more in your Unity app or game. Full C# source code and shader code is provided! Just drop a prefab in your scene and it's ready to go! Weather Maker will save you thousands of hours of development time.
Rendering and Pipeline support
Weather Maker supports Standard (Unity 2019.4 or newer) and URP 11 or newer (URP on Unity 2021.2 or newer only) pipelines, along with VR/AR (VR/AR in standard pipeline only). Color spaces of HDR, non-HDR, Linear, Gamma are supported. Deferred and Forward Rendering paths are also supported. No matter how you use it, Weather Maker just works. The one exception is alpha or beta Unity. I don't support those.
Asset version: 7.3.2
Download links for «Weather Maker - Unity Weather System, Sky, Water, Volumetric Clouds and Light»:

Rating: