Ferr2D Terrain Tool&nbspv2.0.3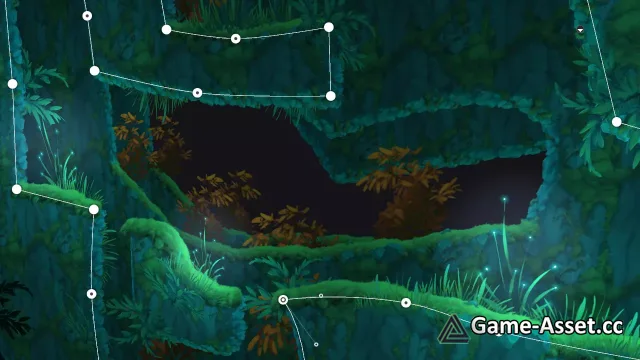 Download Unity Asset Store – Ferr2D Terrain Tool.
Ferr2D Terrain Tool lets you quickly create hand-crafted 2D/2.5D landscapes and levels!
Version 2.0 just released! Tons of great new features!
No placing tons of ground sprites, no manually tweaking piles of collider objects, and definitely not bound to a grid! Just pick a terrain material, and draw a path. Edges switch texture automatically, and colliders create themselves!
Asset version: 2.0.3
Download links for «Ferr2D Terrain Tool»:

Rating: