Headless Builder&nbspv1.8.7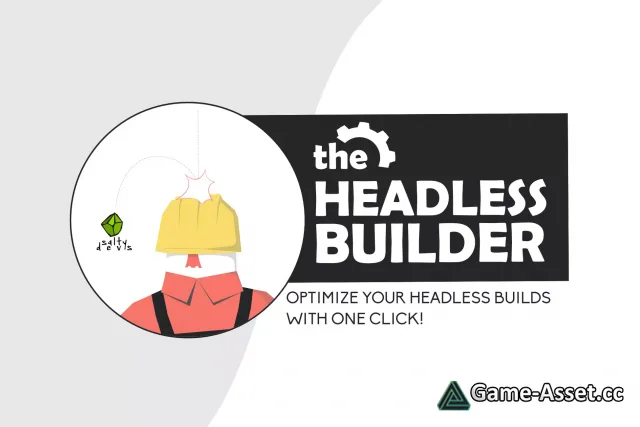 Download Unity Asset Store – Headless Builder.
Did you know your Unity headless build could be so much faster?
That's right, your dedicated server is wasting resources and money.
Optimize your headless build or dedicated server with one click!
Save tons and tons of CPU, RAM and disk space!
Make your life much easier!
Asset version: 1.8.7
Download links for «Headless Builder»:

Rating: