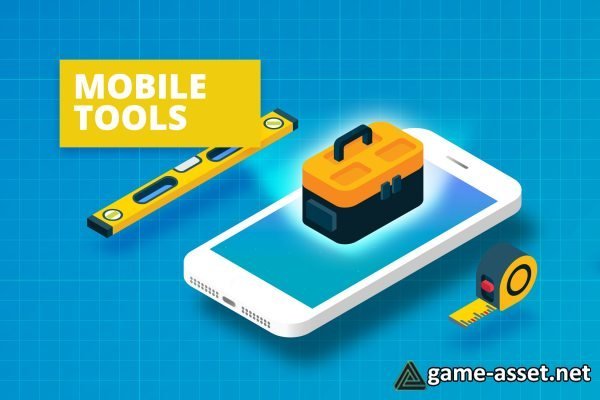 Mobile Tools + Complete Game – free download Unity asset.
Key features:
- Contains a complete game with all features already integrated (Ads, Achievements, Leaderboards, In App Purchase, Rate Game Popup, Mobile Cross Promo, Notifications(for Unity 2018.3 or Newer), Localization and Daily Rewards).
- This package includes all assets used (Textures, Sounds, Models, Animations, Scripts) and it is ready to build.
- The core engine is independent and can be used to make any games you like.
- The code is clear and every method is fully commented.
IMPORTANT! If you already own one of our assets you can upgrade to this asset and you will have discounts between 15% and 40% depending on the asset.
If you purchase this asset you get assets worth 100$ at just 60$ and you get a complete game for FREE.
Compatible with the following visual scripting tools:
- Bolt
- Game Flow - Limited support.
- Playmaker
Asset version: 1.4.23
Download links for «Mobile Tools + Complete Game»: