uContext Pro&nbspv2.11.1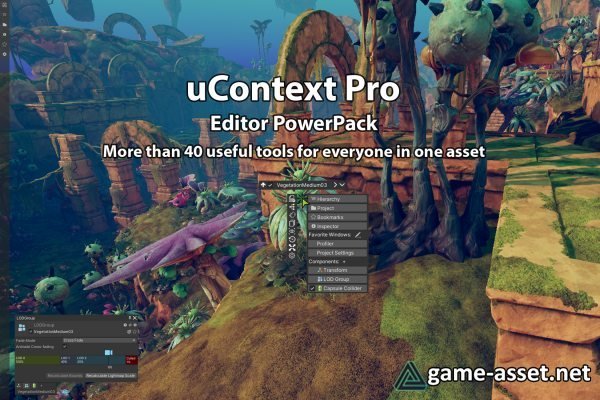 uContext Pro – download Unity asset
uContext Pro is Editor PowerPack that take your workflow in Unity Editor to a next level, simplifies working with content, adds new features to the editor, corrects and improves the editor's built-in behaviors.
Over 40 useful tools for everyone in one asset.
Make your usual actions with lightning speed with uContext.
Asset version: 2.11.1
Rating: