Anti-Cheat Toolkit 2021&nbspv2021.1.1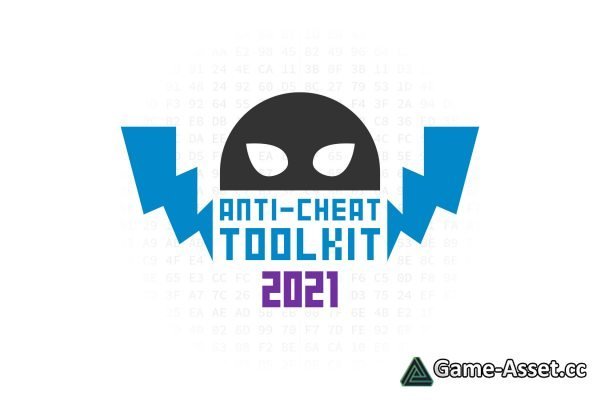 Anti-Cheat Toolkit 2021 – download Unity asset.
Anti-Cheat Toolkit (ACTk) is here to add extra pain to the guys who cheat / hack / crack something in your game!
Protects variables & saves, detects plenty of cheats and many more.
Includes various anti cheat tricks and techniques in one place, easy to use, with full sources, detailed docs and corner cases care.
Asset version: 2021.1.1
Download links for «Anti-Cheat Toolkit 2021»:

Rating: