Dialogue (Game Creator 1)&nbspv1.0.6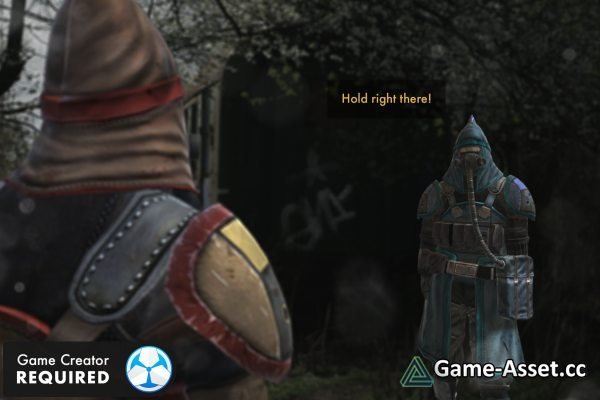 Dialogue (Game Creator 1) – download Unity asset.
Dialogue for Game Creator is a tool that helps create multi-branching narrative sequences.
KEY FEATURES
Let the player decide his fate with Multiple Choices.
Build narrative tension prompting the player Timed Choices.
Keep the story under control with an easy to follow Hierarchical structure.
Use skins to make the Dialogue UI fit the style of your game.
Fine grain control with Actions for every conversation line.
Skip entire conversation blocks using Conditions.
Asset version: 1.0.6
Download links for «Dialogue (Game Creator 1)»:

Rating: