Swipy Menu&nbspv1.08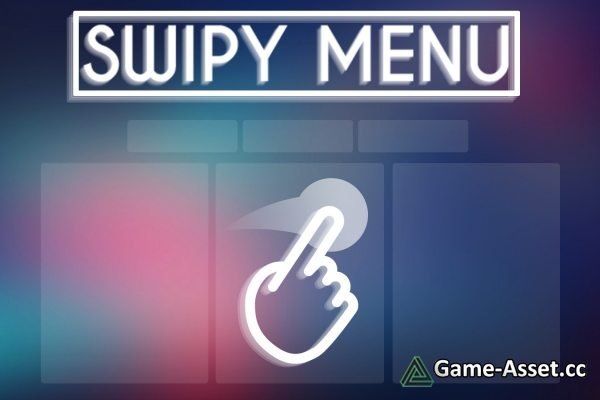 Swipy Menu – download Unity asset.
Don't know which menu to implement in your game? This is what you are looking for!
Customizable
In Swipy Menu you can create as many menus as you need, and put everything you need into them. Fully customizable, the only thing that stays the same it's the behavior.
Headers
You can add headers for each menu and it will smoothly move with it.
Optimized
It's only calculating positions when you sliding, if nothing is moving - nothing is calculated.
Editor Support
You can easily add, remove, reorder, setup menu in the Inspector window.
Good for mobile
Especially handy with touch screens.
Features
• Create / Delete / Reorder menus
• Enable / Disable headers
• Headers fading
• Position headers at Top / Bottom / Left / Right
• Set Menus orientation as Horizontal / Vertical
• Create nested menu that will scroll in opposite direction
Asset version: 1.08
Rating: