AR + GPS Location&nbspv3.8.0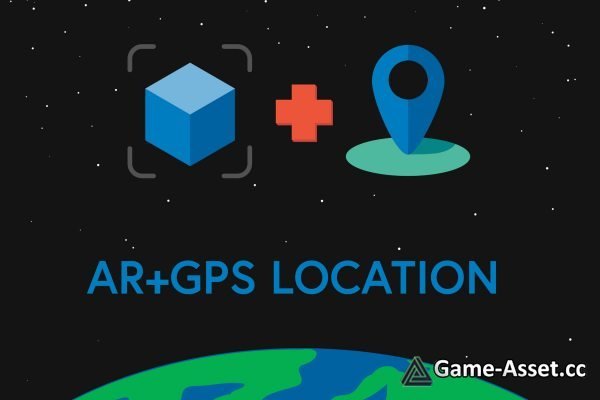 AR + GPS Location – download Unity asset.
Create Location-Based Augmented-Reality experiences inside Unity!
The Unity AR+GPS Location asset brings the ability to position 3D objects in real-world geographical locations via their GPS coordinates using Unity and Augmented-Reality. It supports both Untiy's AR Foundation and Vuforia.
It works by mixing both GPS data and the AR tracking done by AR Foundation or Vuforia.
Check the full documentation for the asset here.
Download the Totem Capture demo here. In the demo you can select places on the map to place the 3D totems, and activate them by going near them.
▶︎ Main Features
❖
Asset version: 3.8.0
Rating: