Material Timeline Track&nbspv1.0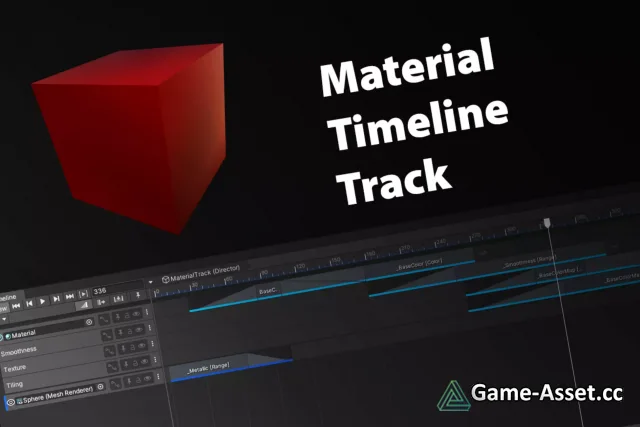 Material Timeline Track – download Unity asset.
The package includes two custom tracks:
* The Material Track edits properties of a material directly, changing it everywhere in the scene.
* The Renderer Track overwrites a selection of a renderer's material slots, thus changing only one specific object. Material Property Blocks are used, so instancing isn't broken.
Asset version: 1.0
Download links for «Material Timeline Track»:

Rating: