Billboard Generator&nbspv8.6.0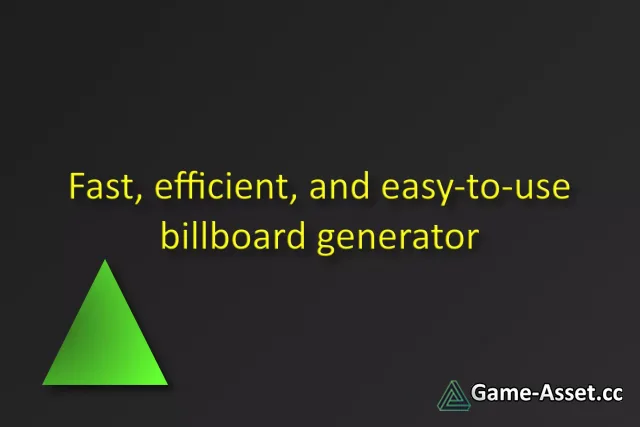 Billboard Generator – download Unity asset.
Billboard Generator is an editor and runtime plugin that allows you to generate & render billboards for any object!
It comes with straightforward & easy-to-use tools that make generating billboards & rendering them for any object a breeze!
Check out the Technical Details section to know more about the features of Billboard Generator.
Asset version: 8.6.0
Download links for «Billboard Generator»:

Rating: