Ash Vehicle Physics&nbspv2.0.1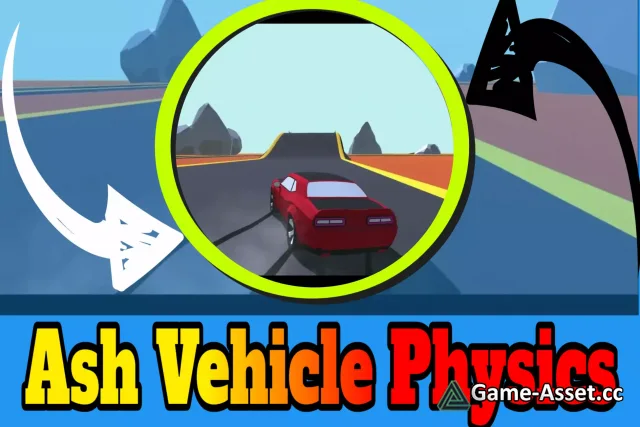 Download Unity Asset – Ash Vehicle Physics.
Ash Vehicle Physics asset is a easy to use and implement vehicle physics solution for unity game engine to make arcade racing games. And its totally customizable.
Features :
- One wheeler physics, 2 Wheeler Physics (recently Added).
- Very easy to setup, no programming required.
- Fast and stable vehicle physics.
- Support all versions of Unity, from Unity 2019 to Unity 2020, mobile friendly.
- Full source code included.
Asset version: 2.0.1
Download links for «Ash Vehicle Physics»:

Rating: