Super Netcode&nbspv1.8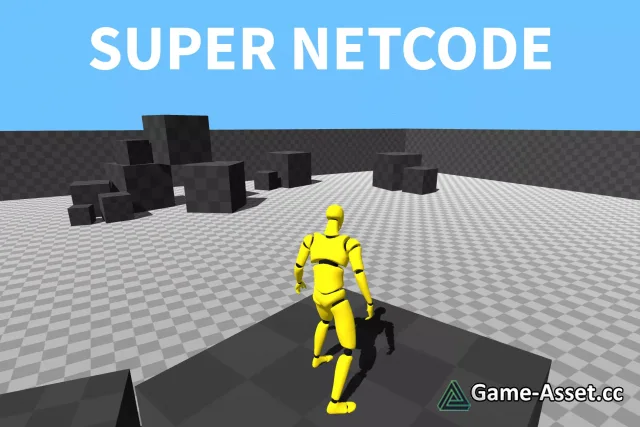 Download Unity Asset – Super Netcode is an easy-to-use, self-hosted networking solution.
Low Level Transport
At its core is the low level transport over UDP written from scratch which supports reliability, encryption, authentication, compression, P2P, Mirror, accurate timings, and much more. If you're comfortable with coding, you can only use the low level transport and write your own spawning and synchronization logic, or you can use the provided network component system that was built on top of the transport.
High Level Network Component System
With the network component system, you can easily spawn and synchronize objects with no coding required. There are several already written components for you to use for synchronizing transforms, rigidbodies and animations. These components use smooth interpolation and only send updates when necessary to save on bandwidth. You can also extend the system by writing your own components which handle synchronization in the way you want.
Asset version: 1.8
Download links for «Super Netcode»:

Rating: