Advanced Cable Creator&nbspv1.0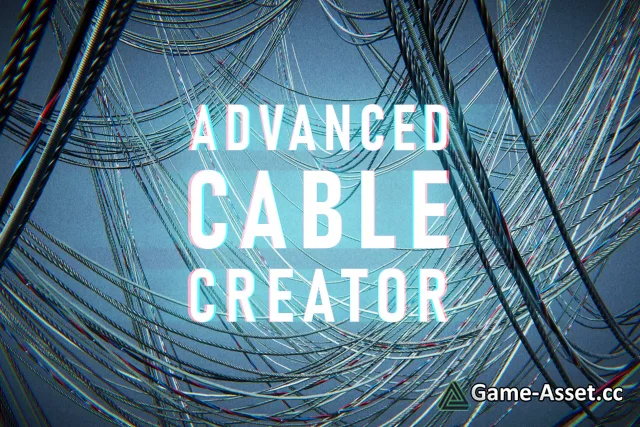 Unity Asset Store – Advanced Cable Creator.
Powerful yet easy to use editor extension for any cable or rope creation related tasks.
This tool makes it easy to create hanging cables and ropes in your scene with just a few clicks. You can create a single cable or a bunch of parallel cables with different properties randomized. The tool has been designed with a balance of flexibility and ease of use in mind.
Asset version: 1.0
Download links for «Advanced Cable Creator»:

Rating: