Enviro World Components&nbspv0.3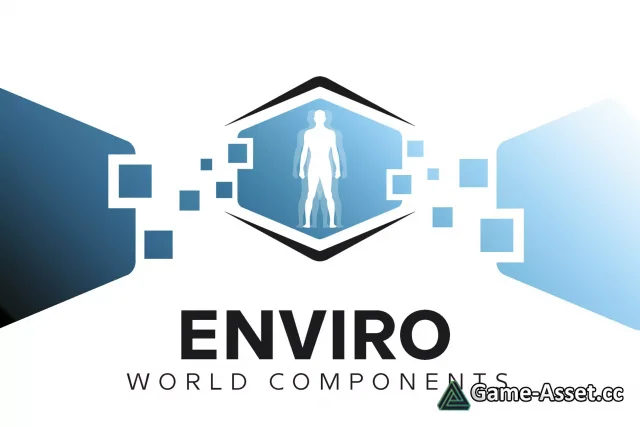 Unity Asset Store – Enviro World Components.
Enviro World Components adds a few extra features to the Enviro system and expands on what's currently possible!
As you might know the Enviro systems are really handy, allowing developers to create the games of their dreams with a flexible system and responsive devs.
While the Enviro systems come with a lot i found that some crucial features are missing and decided to create them as well as make them accessible for others to use and expand upon.
EWC is fully compatible with Invector World Components!
What you get:
Action Bar
Area Notification
5 UI/World Components (listed below)
8 helper scripts
Custom demo models, sounds, particles, weather icons and gizmos
1 Demo Scene
Documentation
Asset version: 0.3
Download links for «Enviro World Components»:

Rating: