Seaside Cliffs - StampIT!&nbspv1.0.0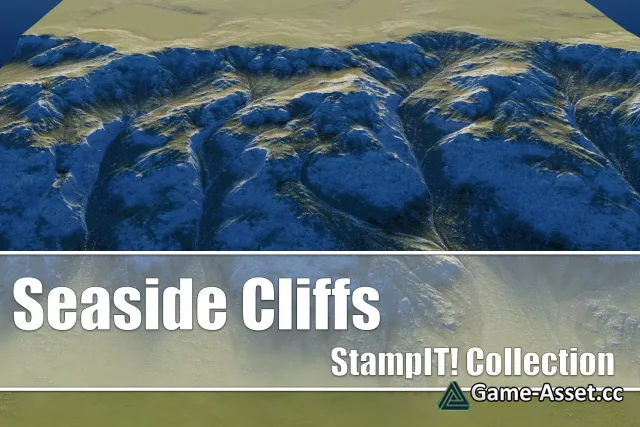 Unity Asset Store – Seaside Cliffs – StampIT!
Seaside Cliffs as part of the StampIT! Collection consists of 10 high quality textures in stunning 4K resolution. These heightmap textures can be used as brushes with the Unity terrain tools in order to paint features on your Unity terrain. Or you could use these heightmap textures in other assets like Atlas, Map Magic 2, Gaia, etc.
The asset consists of the heightmaps and the brush presets, the terrain textures are not included.
Asset version: 1.0.0
Download links for «Seaside Cliffs - StampIT!»:

Rating: