Ara Trails&nbspv1.0.2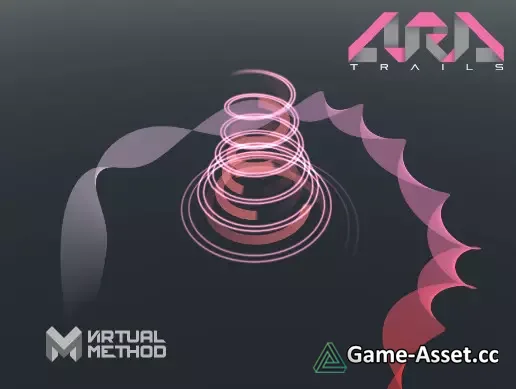 Unity Asset Store – Ara Trails.
Ara is an advanced trail renderer that borrows concepts from particle systems to hyper-charge your trails.
Easy to use, extremely flexible and customizable. Replace Unity's default trail renderer with Ara and you will never look back. (Works in all platforms)
Includes additional utility components, built on top of the basic Ara trail renderer to cover common use cases:
-TireTracks: create tire & skid marks effortlessly.
-ElectricArc: create procedural electric arcs.
-ColorFromSpeed: change trail color based on speed.
Asset version: 1.0.2
Download links for «Ara Trails»:

Rating: