Discordity (Discord Game SDK integration)&nbspv3.0.0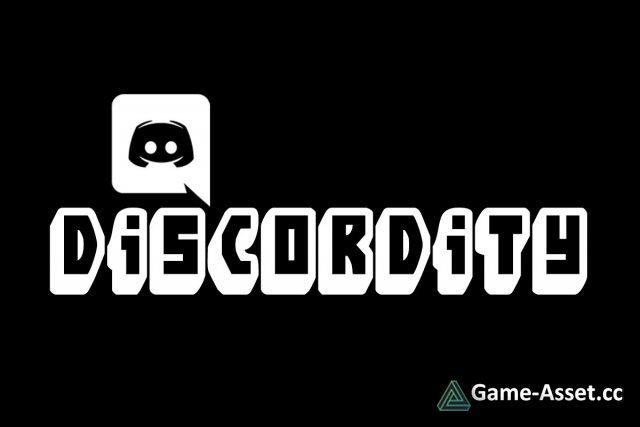 Unity Asset Store – Discordity (Discord Game SDK integration)
Discordity is a solution for those who want to integrate Discord Rich Prescence with Unity. The asset uses Discord GameSDK (formerly Discord-RPC) to connect your game to a Discord desktop client that runs locally.
The main functions of this asset are:
- Shows what you are playing at on your profile.
- Launch your game at a party.
- Send request to join a party.
- Open the Spectate mode of your game.
- Send status changes or actions to be displayed in your profile.
Asset version: 3.0.0
Download links for «Discordity (Discord Game SDK integration)»:

Rating: