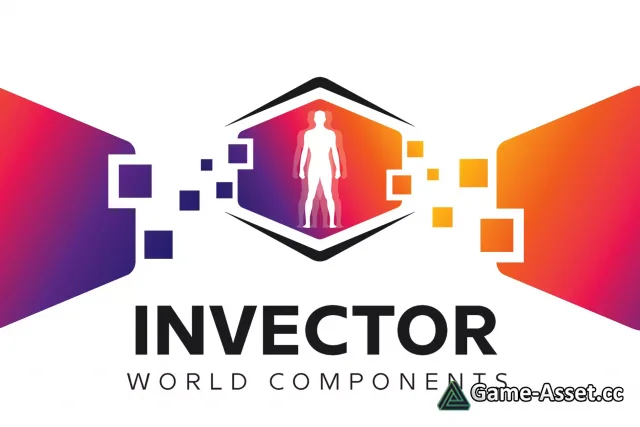 Download Unity Asset – Invector World Components adds a few extra features to the Invector system and expands on what's currently possible!
As you might know the Invector systems are really handy, allowing developers to create the games of their dreams with a flexible system and responsive devs.
While the Invector systems come with a lot i found that some crucial features are missing and decided to create them!
As of v0.9.2 ALL IWC MENUS are now cross compatible with keyboard/mouse and controller! (i.e menus detect both inputs and update accordingly)
In order to utilize Invector World Components you MUST OWN a copy of
Third Person Controller - Melee Combat Template
!
What you get:
• IWC Save System (Includes Obfuscation Option)
• Action Bar
• Area Notification
• Collection Display
• Crafting Handler
• Item Pickups Manager & Item Pickups Collect
• Message System (Display & Menu)
• Player Stats (limited to play time and player name for now)
• Settings Menu
• 37 Player/UI/Systems/World Components (listed below)
• 28 Helper Components
• Custom demo shaders, skybox, sounds, particles and gizmos
• 2 Demo Scenes
• Code Snippets
• Documentation
Integrations:
• All Official Add Ons by Invector (Except Builder & FSM)
• Enviro World Components
• Soul Collection System
• Third Person Controller - Shooter Template
Asset version: 0.9.4
Download links for «Invector World Components»: