Anti-Gravity&nbspv1.3.0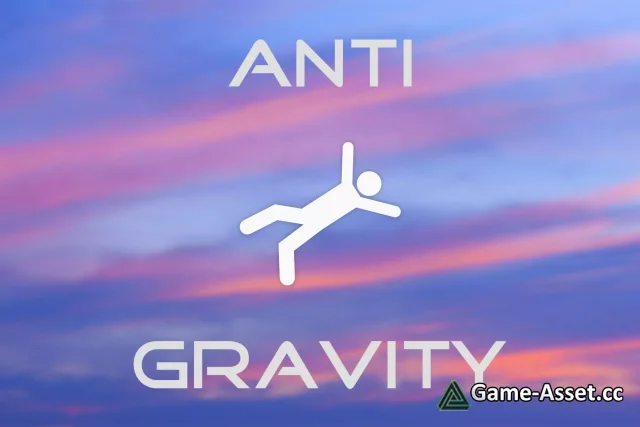 Download Unity Asset – Anti-Gravity
This simple-clean, lightweight and fast system gives an anti-gravitational effect on any game object within your world. Watch it as it floats and rotates away from the boring, predictable world gravity.
This asset fully supports HDRP, URP and built-in. But, the demos are built-in only so test there then move to any rendering pipeline.
This package comes with: fully-commented source code, 2 demo examples and a documentation.
The script allows you to edit things like the anti gravity strength, rotation strength, maximum point to float to as well as push force and other things.
This system uses physics simulations entirely not transforms. So collisions and all other physics related methods work just fine.
Asset version: 1.3.0
Download links for «Anti-Gravity»:

Rating: