Lucy&nbspv4.2x, 5.0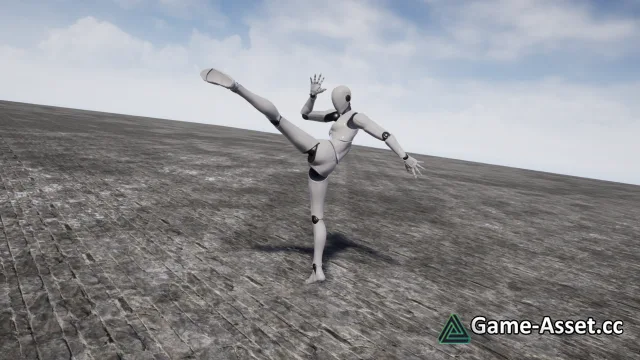 Download Unreal Engine Asset – Lucy – This is a set of 260+ animations for Female fighter
Lucy's combat animation can still be perfectly rendered on male characters, but if you need Movement displacement animation, it is recommended that you use
Advanced Locomotion System V4
the animation retarget.
The displacement animation of Lucy's products is mainly aimed at women, because there are very few high-quality female displacement animations on the market.
The package inculdes 260+ combat animations for female ,not just basic, including all the details of the animation and they are made on Epic Skeleton!
Asset version: 4.2x, 5.0
Download links for «Lucy»:

Rating: