Frank Stealth Kill&nbspv4.27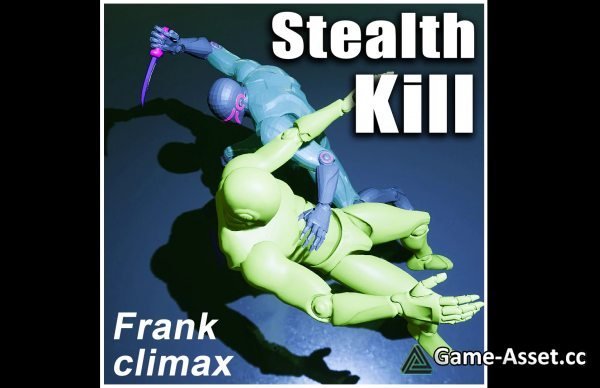 Download Unreal Engine Asset – Frank Stealth Kill. A collection of stealthy attack animations.
It is a stealth execution animation asset for action games.
Most of the motions were made in pairs.
This asset will be updated for free in Slash Pack, Frank Pack 1, 2, and Fighting Set 3.
Features:
It is a motion asset optimized for UE4 Mannequin.
All motions were produced at 60 frames per second.
It is divided into folders for each motion style.
Please turn off the auto play after the first play.
The weapon Assassin has is a demonstrative weapon. Please apply using your weapon model.
Asset version: 4.27
Download links for «Frank Stealth Kill»:

Rating: