Office Desk - MoCap Pack&nbspv4.15-4.27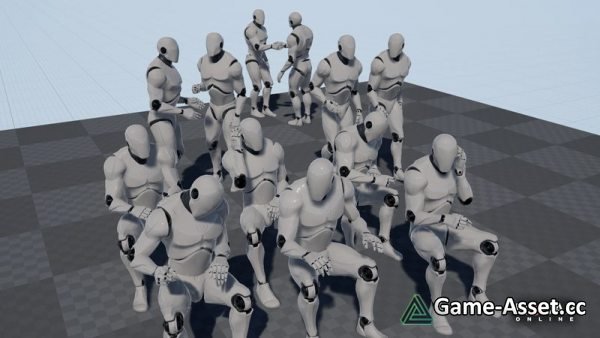 Office Desk – MoCap Pack – download Unreal Engine asset.
INCLUDING: On the phone, at computer, writing, talking, standing, sitting, walking, many more.
Many animations of Office Life. Fill your workplace environment with a variety of productive employees.
Fingers animated expressively.
Sitting, standing and walking animations.
Many different office activities, interactions and conversations.
35 ANIMATIONS
Asset version: 4.15-4.27
Download links for «Office Desk - MoCap Pack»:

Rating: