Zombie Starter - MoCap Pack&nbspv4.27-5.0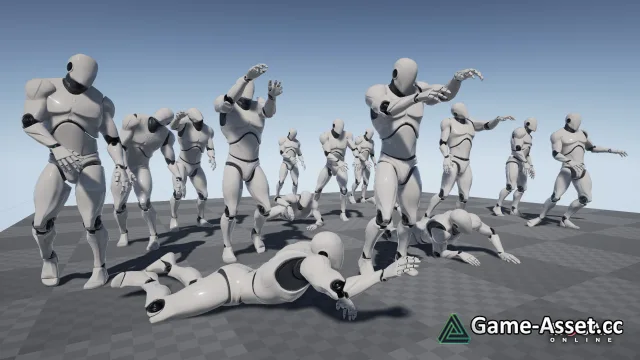 Download Unreal Engine Assey – Zombie Starter – MoCap Pack. 26+ Zombie Motion Capture Animations and demo BP.
Create and control your own Zombie Horde with this set of flesh hungry Undead animations. We obtained and motion captured actual REAL Zombies in our studio! (No we didn't) Bring your undead game to life. Now with Hyper Zombie moves to energetically wreak havoc in the Zombie apocalypse!
Asset version: 4.27-5.0
Download links for «Zombie Starter - MoCap Pack»:

Rating: