Dynamic Volumetric Sky&nbspv5.0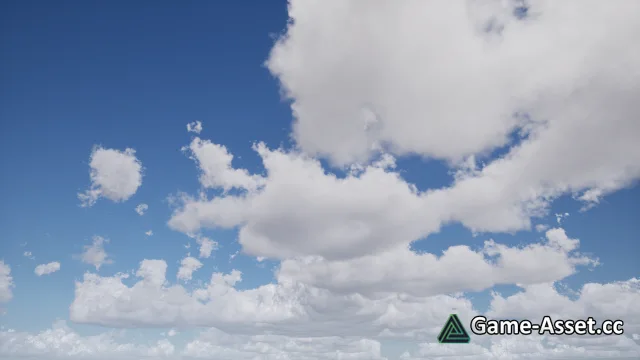 Download Unreal Engine Asset – Dynamic Volumetric Sky. Simplified and optimized fully dynamic sky system with volumetric clouds, dynamic weather system, day and night cycle and time of day.
Volumetric Clouds are pretty optimized. Clouds are depth sorted so you can fly through or above them and also clouds are based on infinite surface. They are not limited. You have got total over control over the clouds from visualization to performance.
Sky is completely volumetric(Ray Marched) just like clouds and affects your entire map. You can consider it like an atmosphere. Sky system is supported by Volumetric Clouds, Day and Night cycle, Dynamic Time, Dynamic Weather, Dynamic Environment Material Functions, Dynamic Wind and Moon Phases.
Features:
Volumetric Clouds
Volumetric Sky
Replicated
Sky atmosphere support
Day and night cycle
Dynamic Time
Dynamic Weather
Pretty Optimized
Simplified Calendar
Dynamic Environment
Dynamic Wind
Moon Phases
Asset version: 5.0
Download links for «Dynamic Volumetric Sky»:

Rating: