3D VOLUME TEXT&nbspv4.17-4.27, 5.0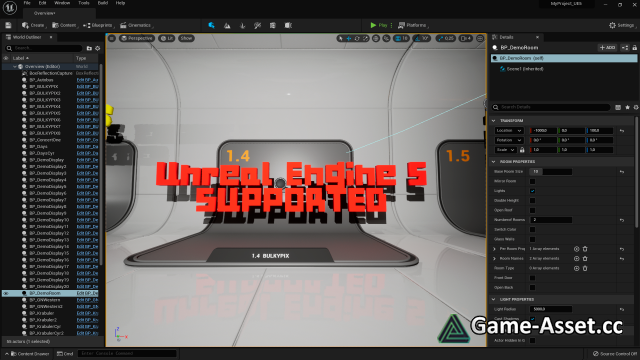 Download Unreal Engine Asset – 3D VOLUME TEXT. Easily create 3d volumetric text on the scene for your games with a virtual reality and not only!
Fully customizable blueprint to create volume 3D text for your scenes. The script fully supports font size changes, space between letters, height between lines, volume change, color change, adding transparency, metal effect and roughness.
Asset version: 4.17-4.27, 5.0
Download links for «3D VOLUME TEXT»:

Rating: