MULTIPLAYER READY : SNOWMOBILE&nbspv4.26-4.27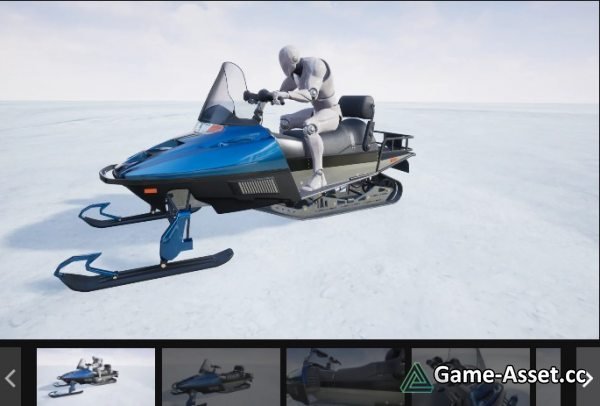 Download Unreal Engine Asset – Driveable SNOWMOBILE Fully rigged and animated. Multiplayer ready.
This highly detailed model of a SNOWMOBILE is complete with all textures and materials. This is ready to use and can be just placed this into your scene. This is also compatible with a correctly scaled Epic Mannequin driver animation and working the Enter/Exit system. You will also maintain any equipment you have equipped, when entering or exiting the snowmobile.
Asset version: 4.26-4.27
Download links for «MULTIPLAYER READY : SNOWMOBILE»:
HOT4SHARE:
Rating: