RedShift Procedural Game generator&nbspv4.27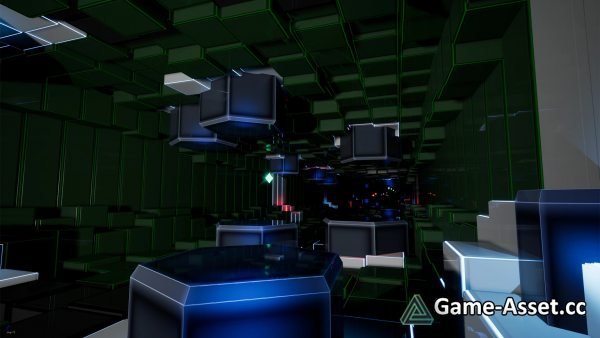 Download Unreal Engine Asset – RedShift Procedural Game generator. Generate your own tile based runner game using the included procedural scene Blueprints.
This package includes everything you need to get started on making your own game from pick ups to special effects and game-play mechanics included from the start.
The package includes collectible score pick ups, shield systems with expanding bubble effect, health, weapons systems and more.
RedShift was the game Construct Games created for the Epic Megajam in 2018 and since then new functions and features have been added to create this standalone package.
The project supports a game save system which records the players latest high score.
Features:
18 Blueprints
41 materials
11 static mesh
20 particle systems
36 textures
12 audio files
Asset version: 4.27
Rating: