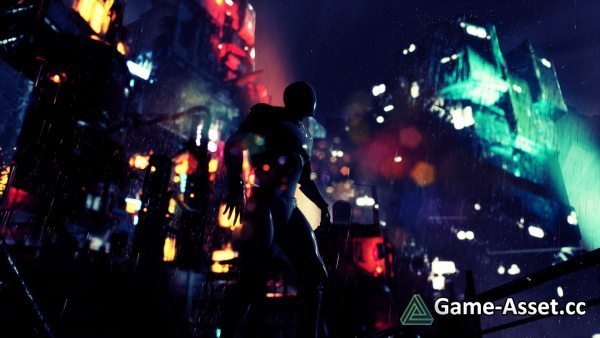 Advanced Photo Mode – download Unreal Engine asset.
A photo mode system with a gallery photo viewer. Capture the best moments of your game. 100% blueprints. Keyboard/mouse and gamepad support. Third and first person support.
FEATURES:
PHOTO MODE: It has sveral options to customize your photo. The options available in the menu can be seen in the photos above. The output files resolutions can be your current screen resolution or 720p, 1080p, 1440p, 4k, and you can add more options.
ALBUM PHOTO VIEWER: Store your photos in an album with intelligent memory management: only the pages displayed are loaded while those off the screen automatically free up memory.
OTHER DETAILS:
keyboard/mouse and Gamepad support;
Free camera system (on/off);
Set a maximum distance between free camera and player;
Show mouse cursor (on/off);
First-person support;
Easily add your own filter presets;
Easily add your own filter post process materials;
Set keyboard and gamepad keys for all actions;
Hide UI;
Easily change menu icons (keys and other icons);
Add your game logo.
Asset version: 4.27
Download links for «Advanced Photo Mode»: