USK: Inventory And Weapon&nbspv4.27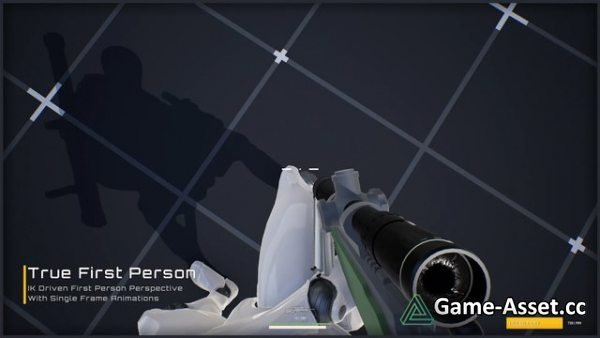 Inventory And Weapon System Of USK. – download Unreal Engine asset.
It's highly recommended to have at least the basic knowledge of blueprints to use this asset. This is not a plug-and-play system. Otherwise, it might be confusing working with it.
USK: Inventory And Weapon system is a Third/True First Person and replicated shooter template with modular design and tons of configurable options. You can create any type of items, weapons, and throwables with an expandable inventory, equipment, and item component. It also has IK-driven Aimdownsights and much more with configurable shooting settings.
Asset version: 4.27
Rating: