Health Kit&nbspv4.2x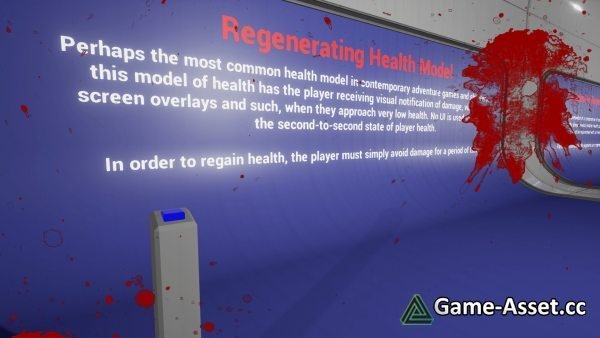 Health Kit – download Unreal Engine asset.
Health Kit is a versatile, easy to use system for adding player health to your game. Packing with four standardized health mechanics from across the varied spectrum of gaming, the system is almost entirely drag and drop, requiring very little effort to get it up and running.
A set of easy-to-read and well documented blueprints powers this system that takes one of the fundamental mechanics of the industry and turns it into one of the easiest parts of your game to get right!
At launch, Health Kit comes complete with a set of UI elements for player feedback, four standard health models (percentile, regenerating, segmented regenerating and overshield), an example implementation of each, as well as an example of how the system might be tied to world items such as medkits.
With easy-to-use controls and clearly labelled parameters, you can have a customized health system running within minutes!
Asset version: 4.2x
Rating: