Pocket Radio&nbspv4.27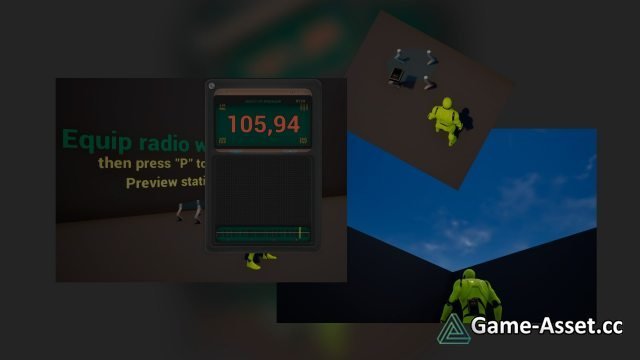 Unreal Engine Marketplace – Pocket Radio.
This is a basic radio system. With this package you will build your own cheesy pocket radio with no problems. Simple and useful design. Comes with sound.
Features:
Audio Visualisation. Plus ICO of FM station match.
Mouse or buttons band control. Misc sounds like interact and pick up or show/hide.
Full radio noise sound package.
Misc buttons like save favorite and jump to favorite station.
Asset version: 4.27
Download links for «Pocket Radio»:

Rating: