Grind Rail System&nbspv4.2x, 5.0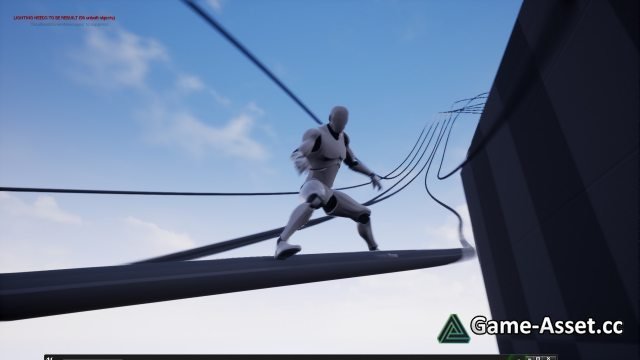 Download Unreal Engine Asset: Grind Rail System V 1.7 + Roller Skate Anim Basic Pack!
The Grind Rail system allows you to create spline mesh based rails that the player can actually grind along !
the hard part is done so all you have to do is draw out a spline and hop on
Speeds along the Rails can be fully controlled by the user and this asset can be easily integrated into any kind of project needing this functionality! can be used for characters grinding on their feet, skateboards,snowboards,rollerblades or any way you want them to go! You can use any mesh you want to for the splines as well!
Features:
Full Animations for On foot Grinding!
Basic Pack for Roller Blade Animations!
Ability to modify individual Rails grind speeds
Easy integration even with advanced projects!
Modular Roller Skate model with interchangeable parts (Extra parts not included)
Asset version: 4.2x, 5.0
Download links for «Grind Rail System»:

Rating: