Easy Level Generator&nbspv4.26-4.27, 5.0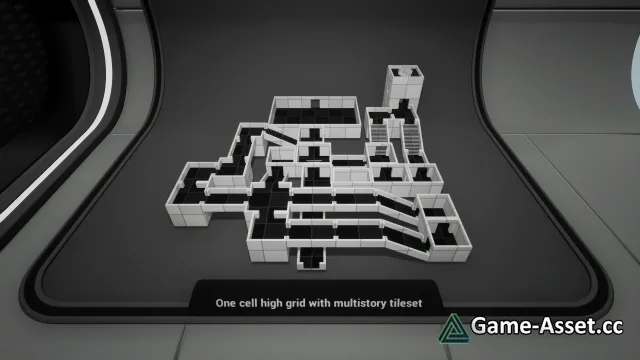 Download Unreal Engine Asset – Easy Level Generator
EzLG is a wave function collapse (WFC) based multistory level generator with adjacency rules system, weights, height-based density scaling, preconstraining and backtracking support. It's designed for early stage prototyping purposes, it's 100% blueprint, but can be used as a runtime generator in most cases.
Features:
Adjacency rules system - create complex rules that define how tiles are placed next to each other
Weights and height-based density scaling - fine-tune the amount of every particular tile appearance on every floor
Preconstraining - shape your levels how you want, preset the scenario tiles that always persist
Backtracking - make sure your grid generates without errors
Hex grid support - not only cube cells supported!
Asset version: 4.26-4.27, 5.0
Download links for «Easy Level Generator»:

Rating: