LP287 Character P3&nbspv4.26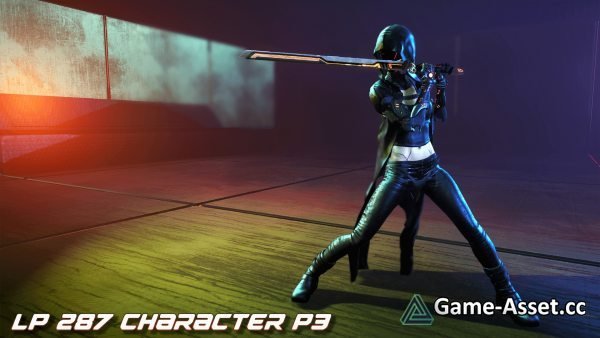 LP287 Character P3 – download Unreal Engine asset.
Sci-fi female character for Third Person Shooter games
This character rigged with the same struction skelaton of all my LP287 and Ariana character
You can mix clothing and equip all hair, accesories, weapons... of all my LP287 and Ariana packages together.
This package included both human and Sci-fi character version with separate and combine meshes.
This characters have basic facial rig, Facial Expressions and Lipsyncs, 02 hairstyles, basic Animations for Blade
Features:
Facial Rigged
Over 30+ Animations
Lipsync, Face Expressions, and Animations included
PBR Textures
Blend clothing, skin, hairstyles, and eye colors
Asset version: 4.26
Download links for «LP287 Character P3»:

Rating: