Sci fi Bull Mech&nbspv4.2x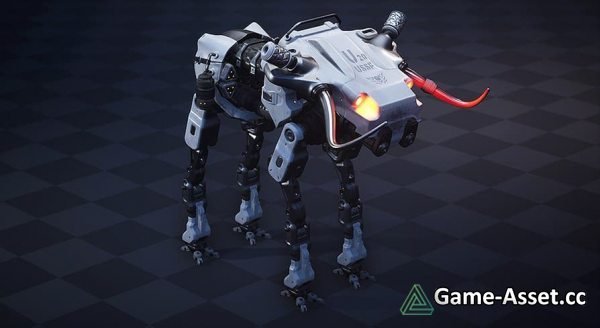 Sci fi Bull Mech – download Unreal Engine asset.
Character package including custom materials and animations. Ready to be tamed.
This High Quality Character for Unreal Engine 4 comes with a full array of features that will satisfy the most demanding customer on the marketplace.
Sci fi themed design and 4k textures for an outstanding quality even on close up shots or cinematic sequences. Comes with 5 LOD levels granting an excellent performance on every situation.
4 prebaked skins, decal slot and master materials for your customization needs
20 animations, 3 blendspaces, 1 Aimoffset and Animation BP to give it a lively behaviour on your project
AI Controller, Behaviour Tree, Character Blueprint and custom AI tasks to deploy the asset very quickly on your projects
Asset version: 4.2x
Rating: