SCI FI: INGENALVUS&nbspv4.15-4.27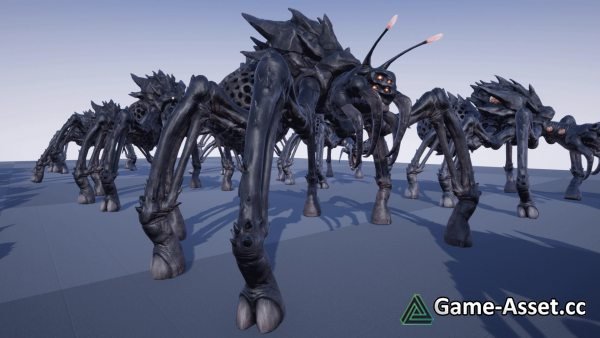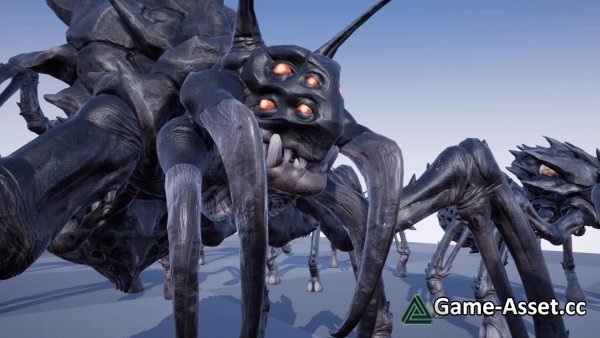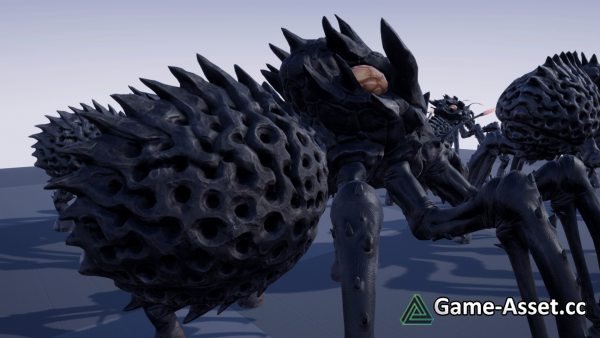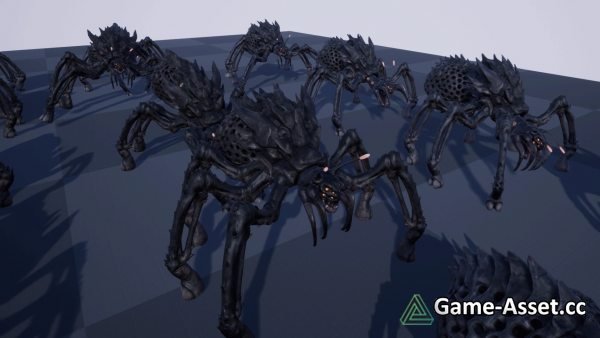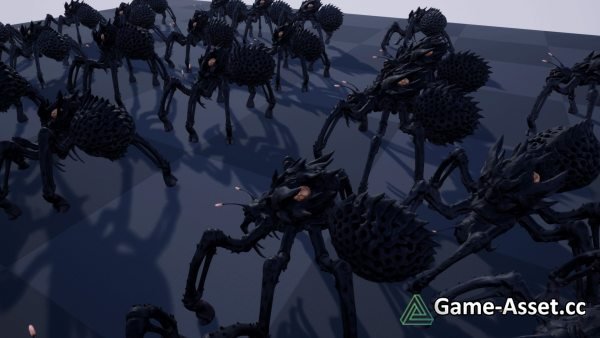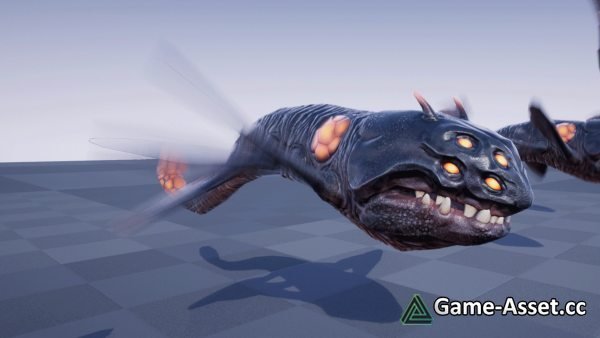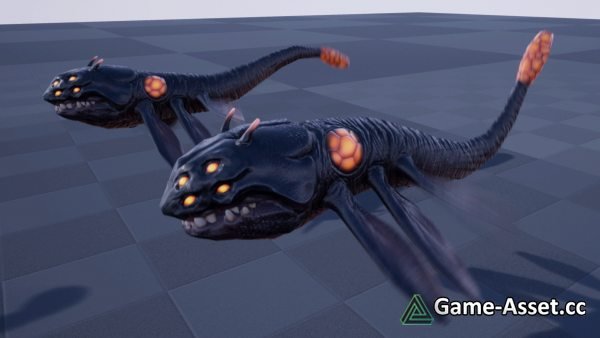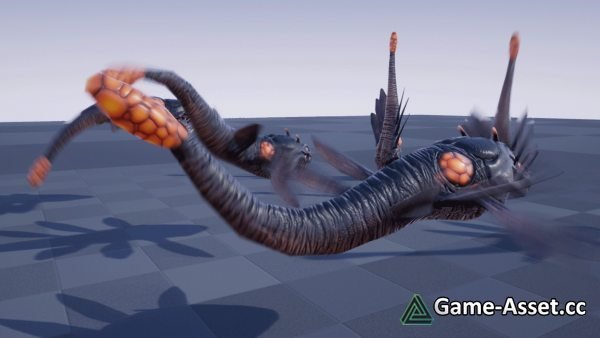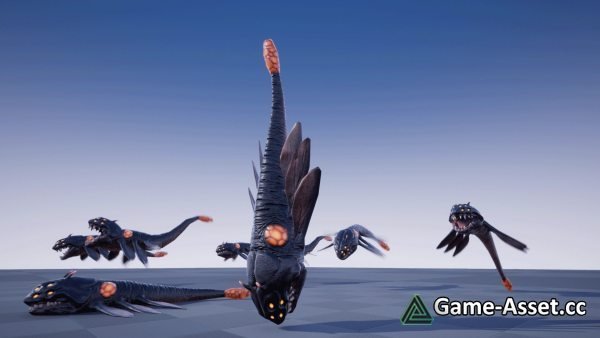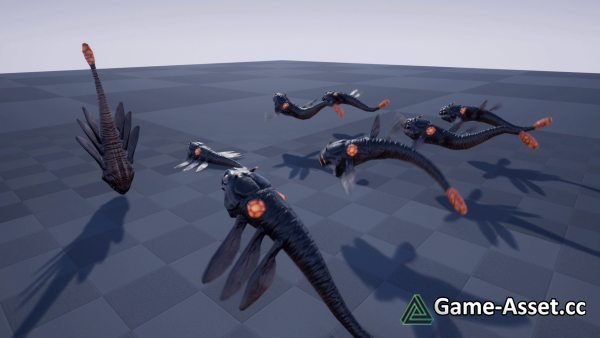 SCI FI: INGENALVUS – download Unreal Engine asset.
Included inside Sci Fi Characters Mega Pack Vol 2 and upcoming Sci Fi Bosses Vol 1.
Here is Ingenalvus, this gigantic monster is a walking hive! Its powerful attack can destroy anything on its way if its spawned larvae didn't do the job yet. This giant monster is the perfect fit for a boss battle in your Sci Fi project.
Ingenalvus geometry is 52.7 Ktris. Rig is 70 bones. Model uses 1 material with a massive 8192*8192 PBR texture set.
Asset version: 4.15-4.27
Rating: