TRANSPORT MECH&nbspv4.26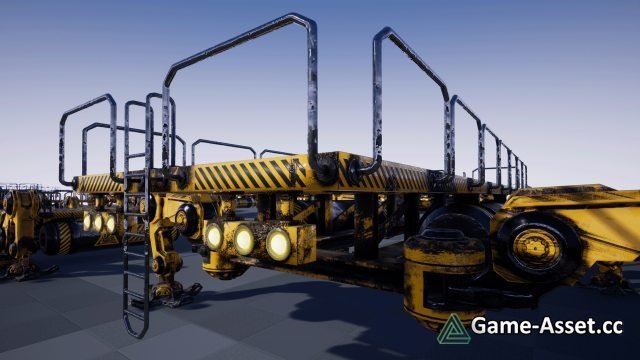 Unreal Engine Marketplace – TRANSPORT MECH.
Here is an awesome freight mech that can transport anything on its platform. Perfect for any Sci Fi mining facility.
Geometry is 58.52K tris. Rig is 33 bones. Model uses 4 materials (Main deck / energy tank/ legs / floor).
Textures are 4096*4096 and 1024*1024.
Asset version: 4.26
Download links for «TRANSPORT MECH»:

Rating: