Transformer MonoWheel (UE)&nbspv4.15-4.27, 5.0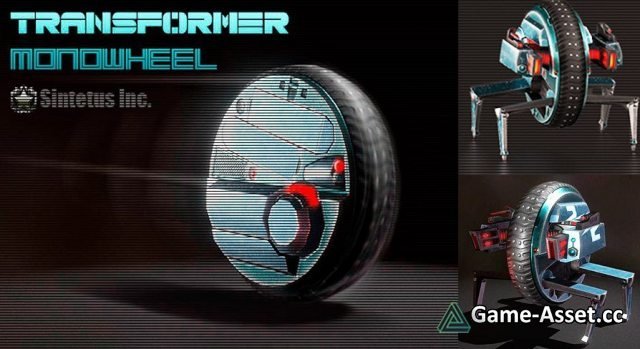 Download Unreal Engine Asset – Transformer MonoWheel. This combat unit, the transformer, will be a great purchase for your project.
This is a 3D model of a transformer robot, a combat unit that can have two modes:
marching unit - for quickly overcoming distance or can
instantly transform into a combat mode for an enemy attack.
The character has 12 animations:
Idle
Transform to Walk-Wheel movement
Walk
Wheel movement
Attack
Get damage 1
Get damage 2
Get damage 3
Get damage 4
Dead 1
Dead 2
Dead 3
Asset version: 4.15-4.27, 5.0
Download links for «Transformer MonoWheel (UE)»:

Rating: