XSteam&nbspv4.26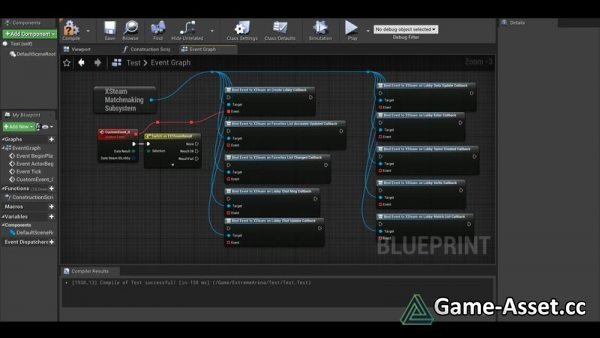 Download Unreal Engine Asset – XSteam – plugin will add Steam functions to your project.
The plugin is easy to install, you can call functions anywhere, and you can bind events anywhere! Download the "Playable demo for Windows" to see how the plugin works.
Features:
Easy setup!
Suitable for any project!
Easy to use!
Functions can be called anywhere!
Complete documentation!
Can be used in C++ and Blueprint projects!
Code Modules:
XSteam (Runtime)
Asset version: 4.26
Download links for «XSteam»:

Rating: