XVision&nbspv4.26-4.27, 5.0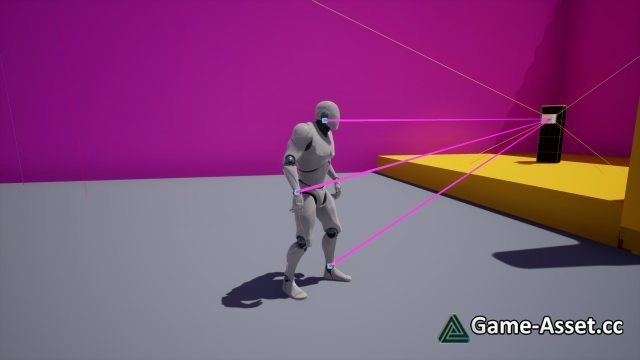 Download Unreal Engine Marketplace – XVision.
XVision - this plugin will add improved perception system to your project. You can specify any points that the plugin will see. A pyramid is used for target detection, with you get more accurate and convenient object detection. The plugin is perfect for Blueprint and C ++ projects.
Features:
Custom Pyramid Shape, for best detection.
Easy setup.
Optimized.
Configurable points for accurate detection.
Ability to enable or disable code execution on the server or client side.
Sensing Interval to improve performance.
Demo project and documentation to help you use the plugin.
Asset version: 4.26-4.27, 5.0
Download links for «XVision»:

Rating: