Virtual Plugin&nbspv5.0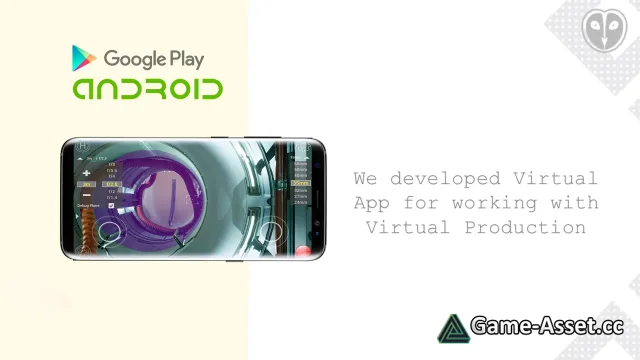 Download Unreal Engine Asset – Virtual Plugin is used to transmit and receive data over IP between the Android device and PC.
This technology allows you to turn Android devices into a virtual joystick, as well as into a virtual camera, which will be useful for designers and developers who create new game mechanics and work with models and game cameras.
For local Video Streaming we use our streaming system which works in Play Editor and can be used with Sequence Recorder.
Asset version: 5.0
Download links for «Virtual Plugin»:

Rating: