Tempest Combat Framework&nbspv5.0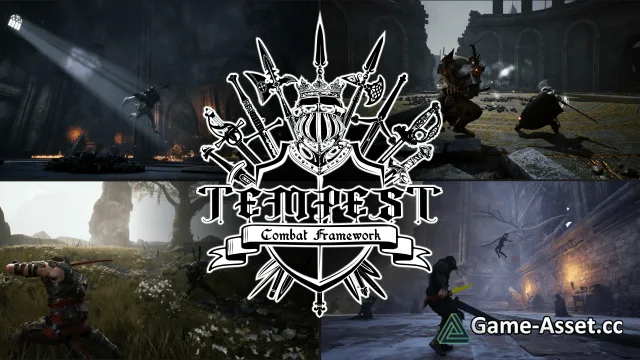 Download Unreal Engine Asset – Tempest Combat Framework.
A flexible combat framework that covers a wide variety of mechanics and features. All of the ground work provided for a SINGLE player type of game. it covers most of the combat mechanics you will want in any famous 3rd person melee game.
Features:
Attributes System
Camera System
Tracing & Damage Dealing
Ability & State manager Systems
Statistics System
Melee Combat Features From Famous Games
Asset version: 5.0
Download links for «Tempest Combat Framework»:
HOT4SHARE:
Rating: