Medieval Wooden Fort - Military War Camp - Palisade Wall Fence - Bandit camp&nbspv4.2x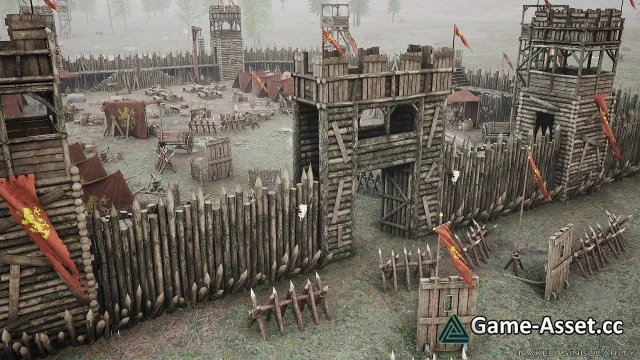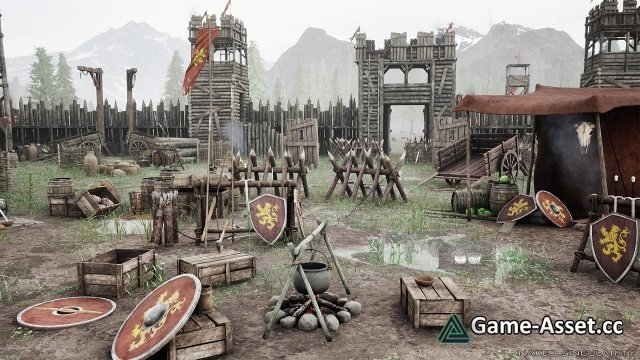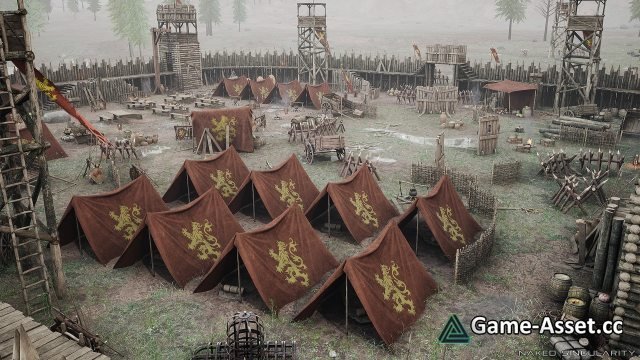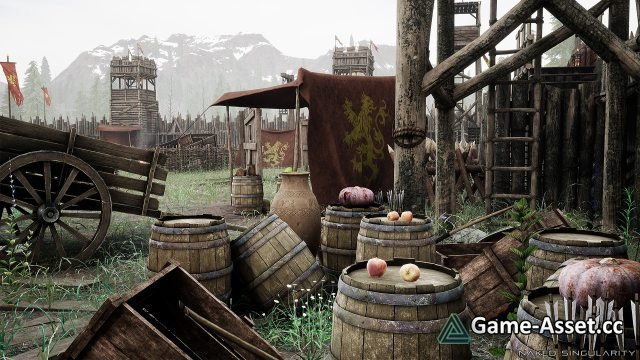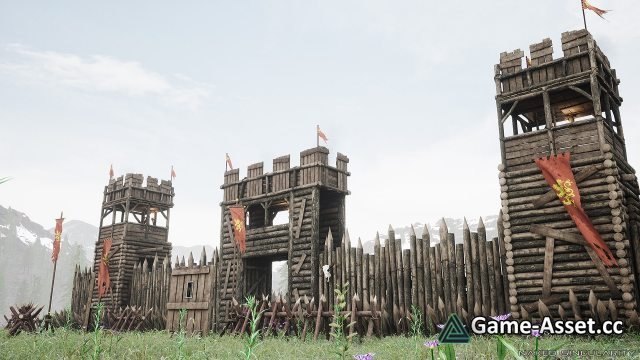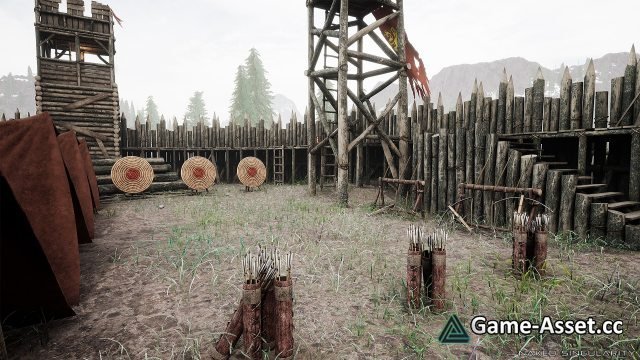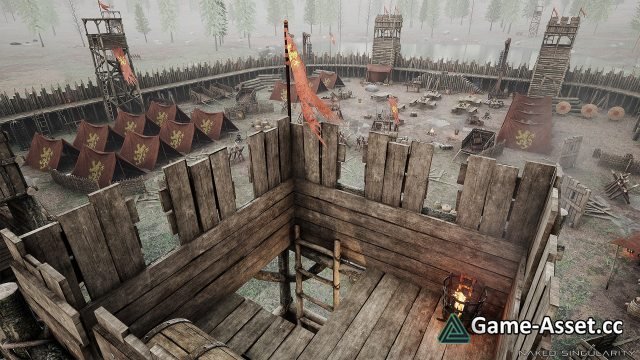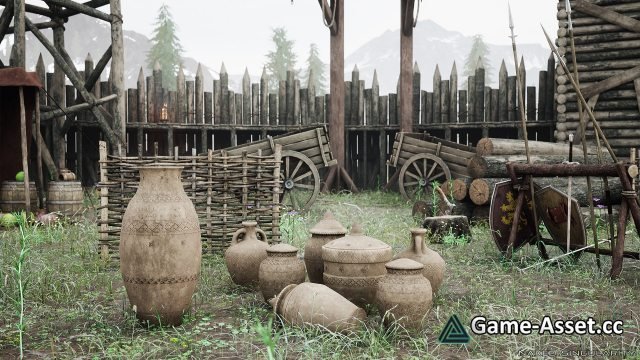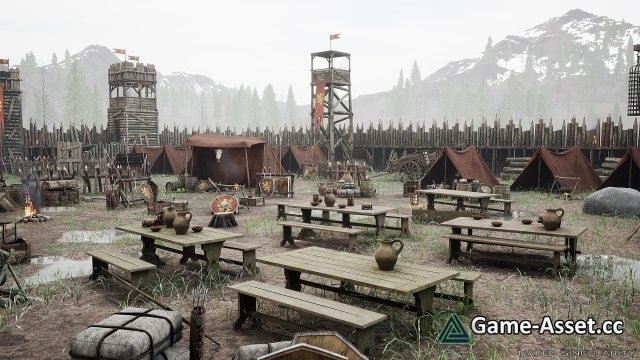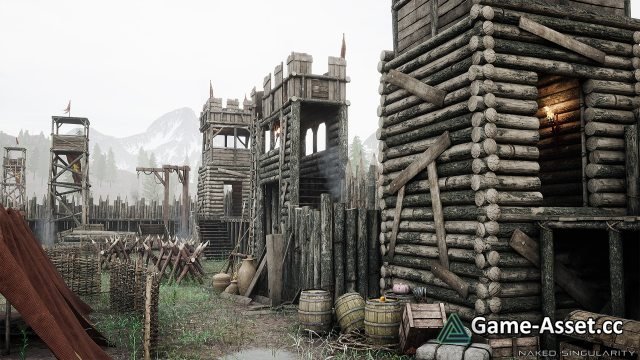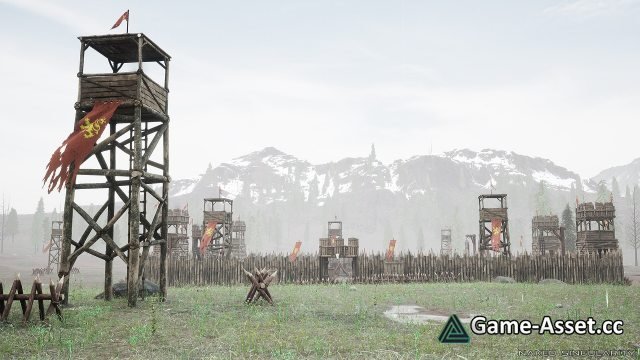 Download Unreal Engine Asset: Medieval Wooden Fort - Military War Camp - Palisade Wall Fence - Bandit camp
This pack contains all structures and props you need to create a medieval military camp/wooden fortress/wooden palisade/wall/tent/fence/bandit camp/war camp for your game. The pack contains: flag, banner, weapon...
Features:
Flying banner.
Assets are optimized for performance.
Can change banner icon easily.
Blueprint to assemble scene quicker.
Can add simple snow on top quickly (by changing one parameter).
Can enable vertex painting (R,G,B).
Lots of props.
PBR texturing.
Active customer support!
Asset version: 4.2x
Download links for «Medieval Wooden Fort - Military War Camp - Palisade Wall Fence - Bandit camp»:

Rating: