Olbert's Low Poly: Forest&nbspv4.27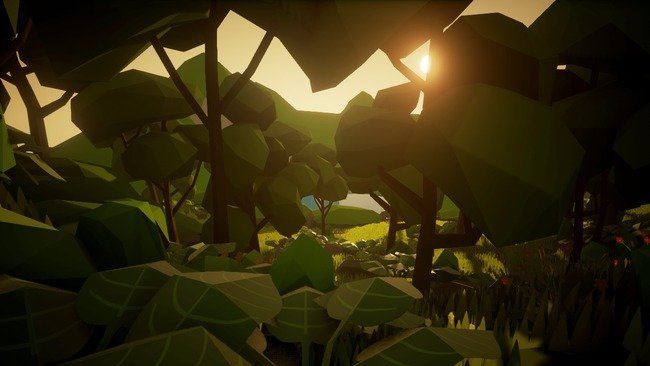 Download Unreal Engine Asset – Olbert's Low Poly: Forest. Asset package equipped with everything you need to design stylized Low Poly forest environments.
The assets of this pack have a wide range of possibilities, it fits a lot of environments in forest biomes, from leafy forests to dry forests, through rocky valleys and meadows, all this while maintaining a harmonious stylized low poly, thanks to its simplicity.
Features:
(23) Trees
(32) Rocks from all the sizes
(7) Bushes
(5) Little Trees
(8) Trunks
(5) Branches
(6) Grass and Ground Plants
(5) BackGround Landscape
(3) Clouds Included
Asset version: 4.27
Download links for «Olbert's Low Poly: Forest»:

Rating: