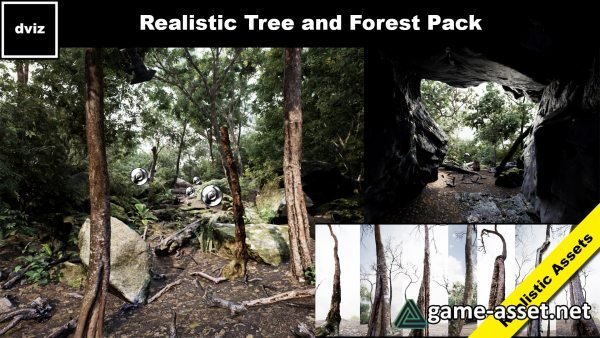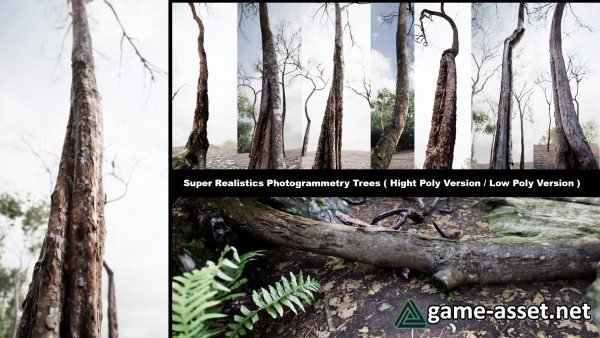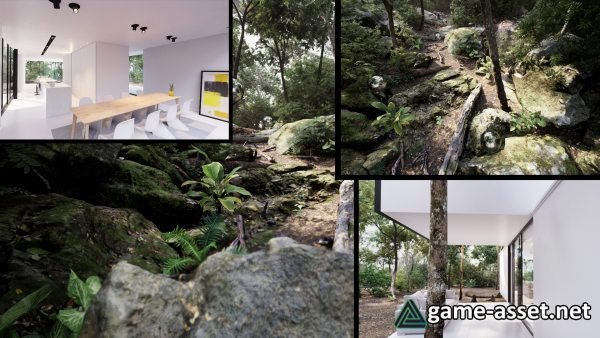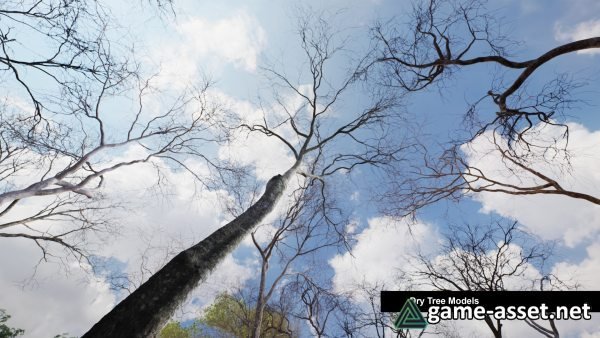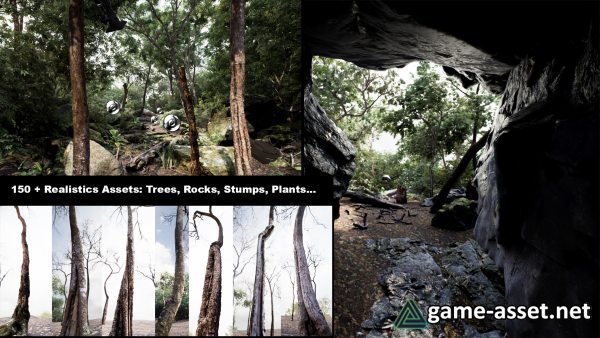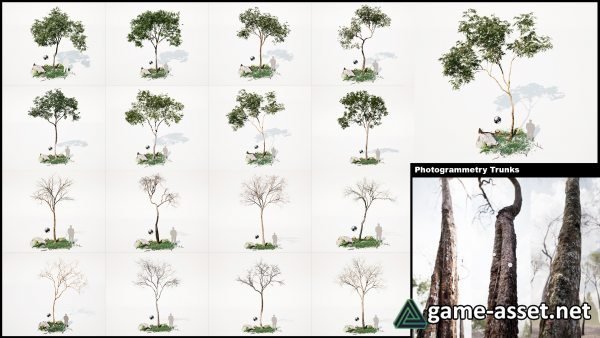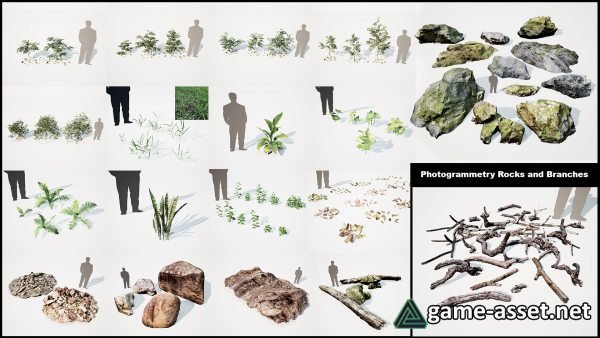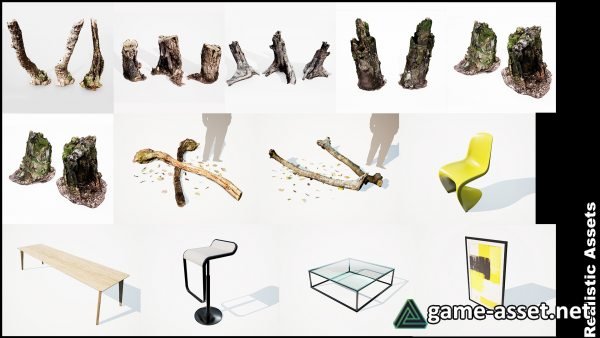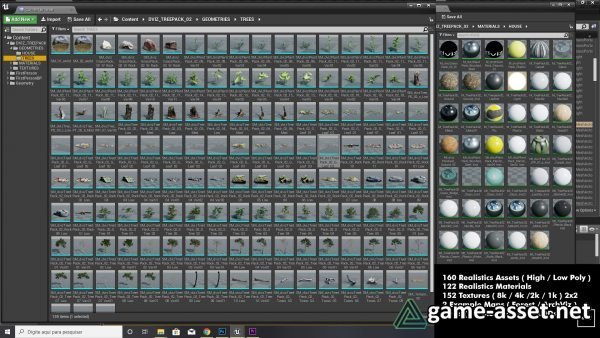 Download Unreal Engine asset – Trees: Realistic Forest Plants Pack. Trees Grass Plants Stumps and Environments for Architecture and Games.
dviz Realistic Trees and Forest Pack 02 , is a Photo-realistic pack (Realistic Tree, Realistic Grass, Realistic Stumps, Realistic Rocks, Realistic Plants), optimized for Archviz. Can Be Used for Game as Well. This package was designed with the goal to be photorealistic. All Geometries, Materials, and Textures were ideally designed. This Pack Contains Trees, Dry Trees, Rocks, Stumps, Plants, Grass, Twigs
Geometries, LOD's, HDRI, etc. Materials with translucency Control, Color Variations, Wind Control, and more adjustments. 1 Archviz Example Map & 1 Forest Example Map.
Features:
10 Realistic High-Poly Tree Models With Several Controls
10 Realistic Low-Poly Tree Models With Several Controls
10 Realistic Dry Tree Models With Several Controls
15 Realistic Rocks Models With Several Controls
06 Realistic Grass Models With Several Controls
22 Realistic Plants With Several Controls
10 Realistic Stumps With Several Controls
06 Realistic Twigs With Several Controls
122 Physically correct Materials with Several Adjustments
152 Textures 1024, 2048 , 4096 , 8192
02 HDRI
Realistic Ground Materials
2 Example Map
Technical Details
Features:
10 Realistic High-Poly Tree Models With Several Controls
10 Realistic Low-Poly Tree Models With Several Controls
10 Realistic Dry Tree Models With Several Controls
15 Realistic Rocks Models With Several Controls
06 Realistic Grass Models With Several Controls
22 Realistic Plants With Several Controls
10 Realistic Stumps With Several Controls
06 Realistic Twigs With Several Controls
122 Physically correct Materials with Several Adjustments
2 Example Map
Texture Sizes:
1024
2048
4096
8192
Collision: Yes
Vertex Count:
LODs: Yes, All Meshes. (Generated in The Unreal)
Number of Meshes: 218
Number of Materials and Material Instances: 110
Number of Textures: 152
Supported Development Platforms: Desktop, Max, VR
Supported Target Build Platforms: Desktop, Mac, VR, XBOX, PlayStation
Documentation: No
Important/Additional Notes: Specially designed for archviz. However, Good Game Fps (Hi-end Platforms)