Ocean City Environment Package&nbspv4.27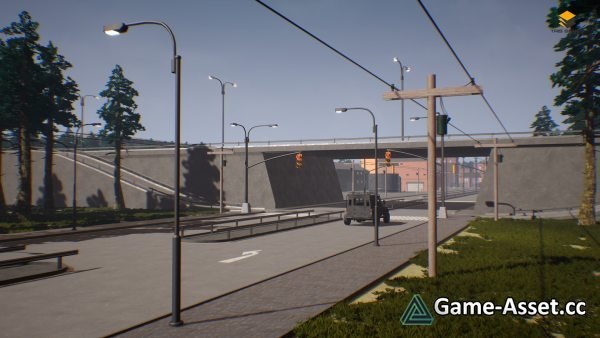 Download Unreal Engine Asset – Ocean City Environment Package with Props.
It contains modular buildings and factory, you can also build as many unique buildings as you want, plus you can get a realistic and full look with fake interior.
In addition, the park includes roads and industrial buildings, the buildings are completely modular.
With the automatic landscape landscaping material, you can arrange the landscaping as you wish, and you can also arrange the land in the form of layers.
Features:
Modular Buildings
Modular Factory
Modular Mall
6 IN 1 Vehicle
Modular Roads and bridge
Advanced Fake Interior
Automatic Landscape Material
Door System BP
Light Sign System BP
WalkSign System BP
Optimized Electric Pole System BP
PowerLine System BP
Asset version: 4.27
Download links for «Ocean City Environment Package»:

Rating: