Sci-Fi Urban Pack&nbspv4.27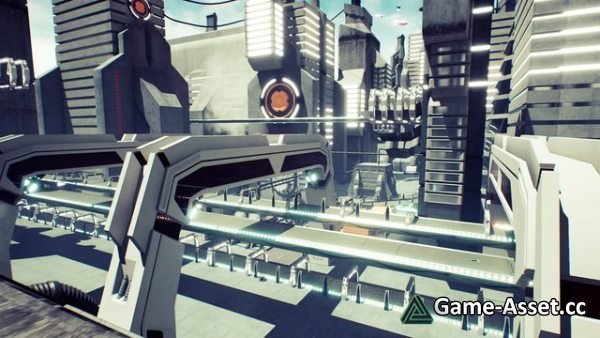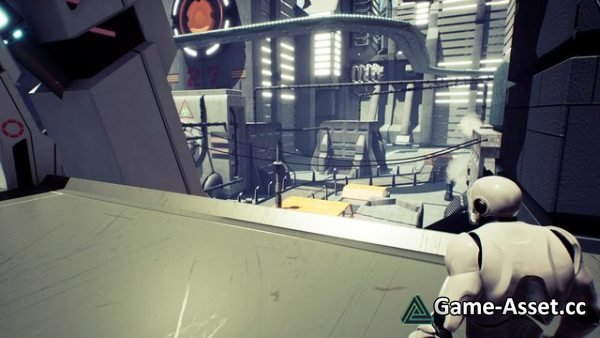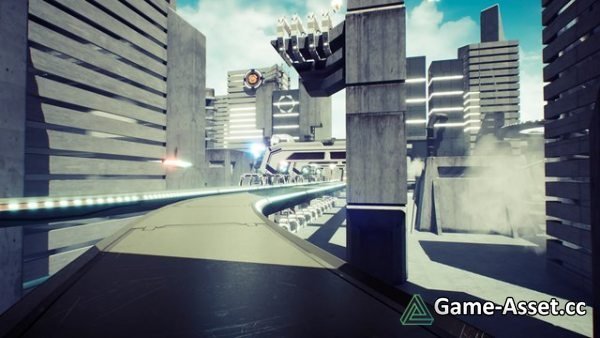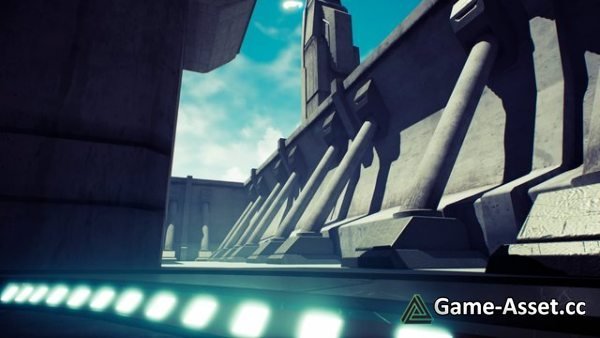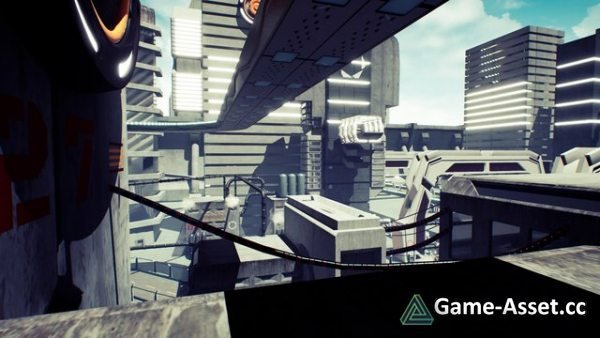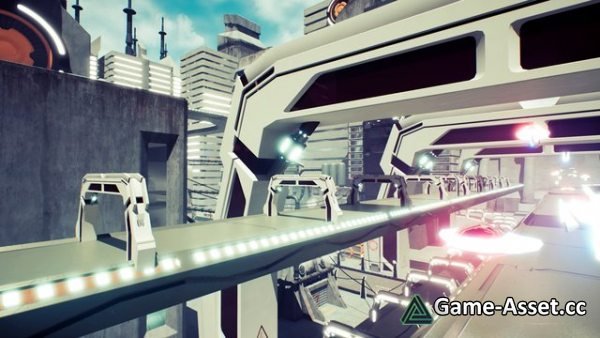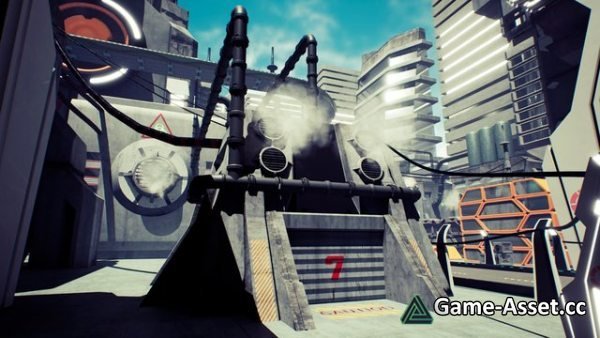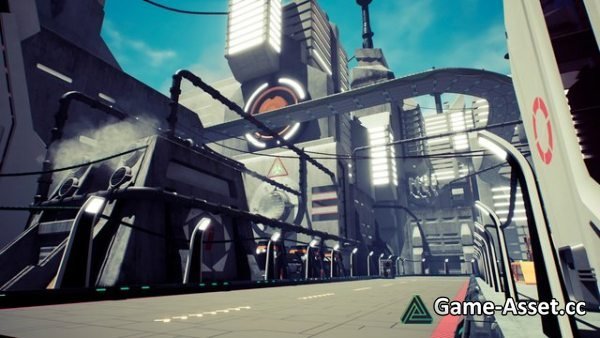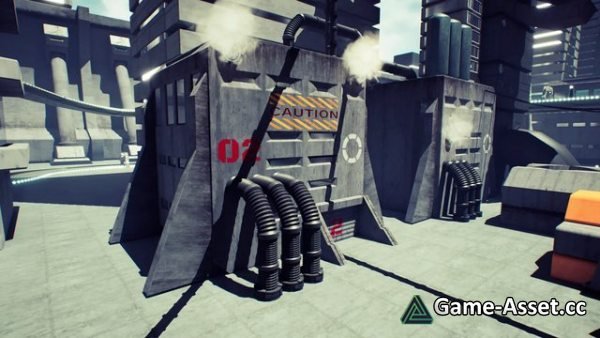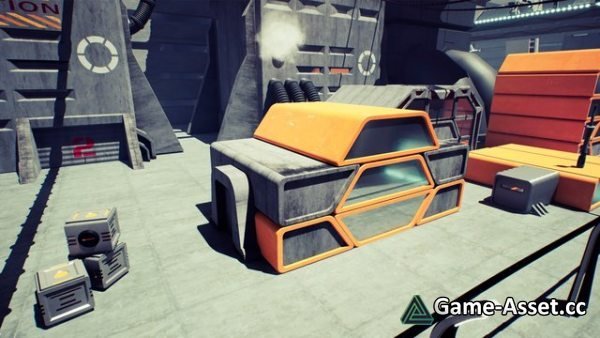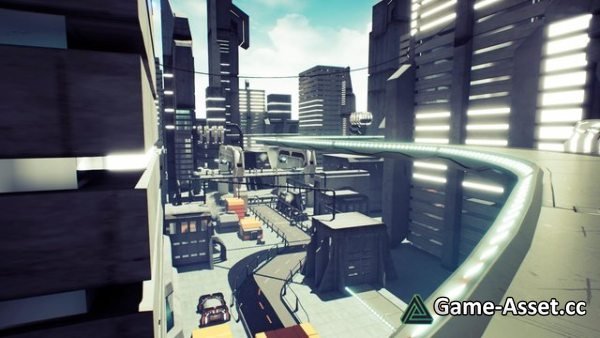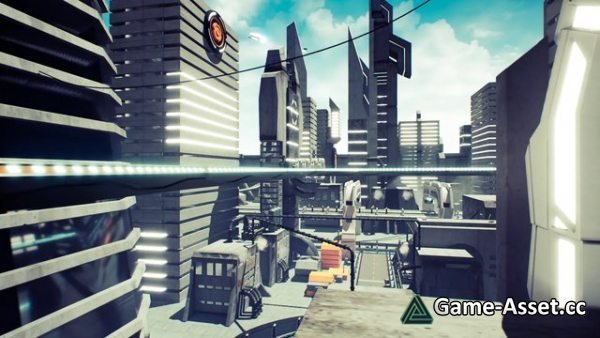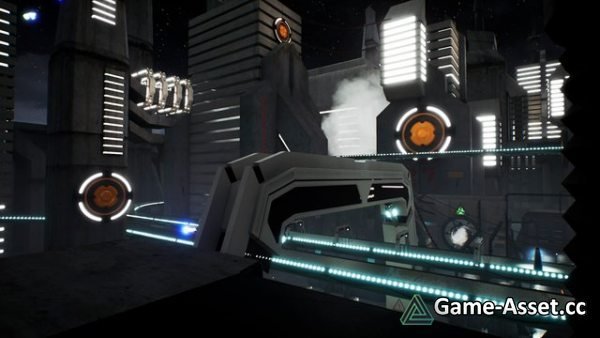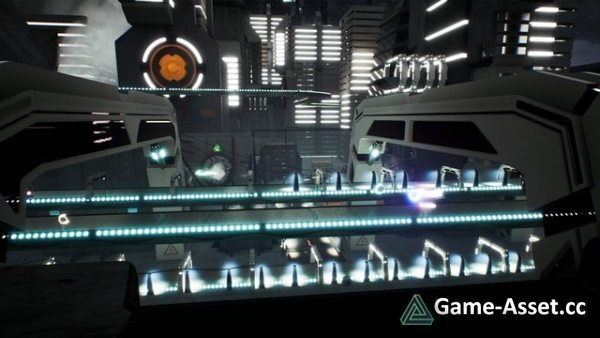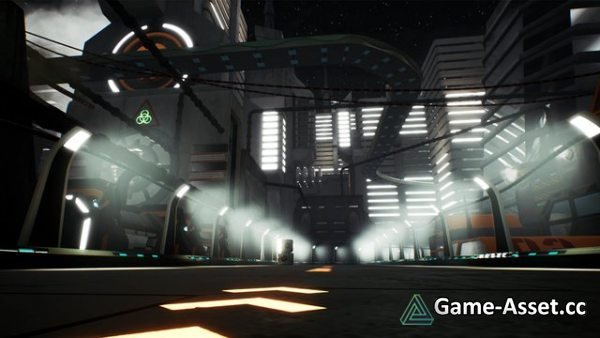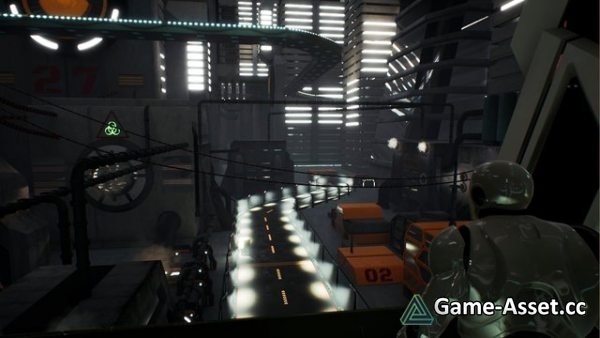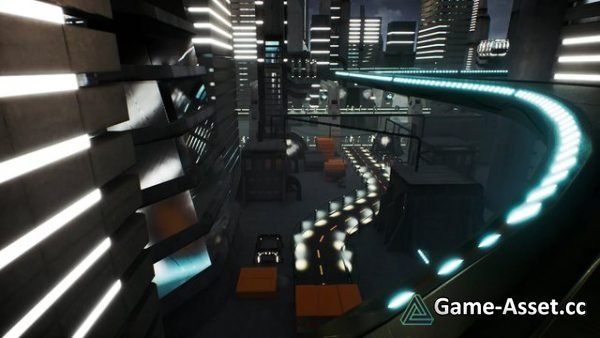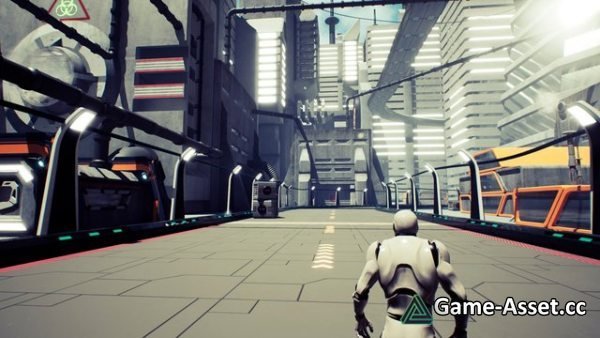 Download Unreal Engine Asset – Sci-fi Urban Pack is a set of modular elements that can help you to create a full value futuristic environment.
This set includes customizable modules and props that are comfortable to use. All buildings in it use only 2 textures that can be replaced by any other you like which is darkened on top and the bottom. The scene has two types of built lighting: day and night. Hope it will help you to achieve all targets.
Features:
Construct your own building from different modules
All main buildings are using only 2 simple textures
Only few objects have unique textures, all other were taken from 1 trim sheet texture or tiling
Roads , curb, 2 different pipes, wire cables – they have a spline mesh blueprints
Wall Vents have rotating Blueprint, with changeable speed
Texture Sizes:
4096, 2048, 1024, 512, 1600x688
Unique Textures: Pipes 4096, Floor – 2048, Trim Sheet 4096
Asset version: 4.27
Rating: