Fantasy Forest Environment (UE)&nbspv4.20-4.26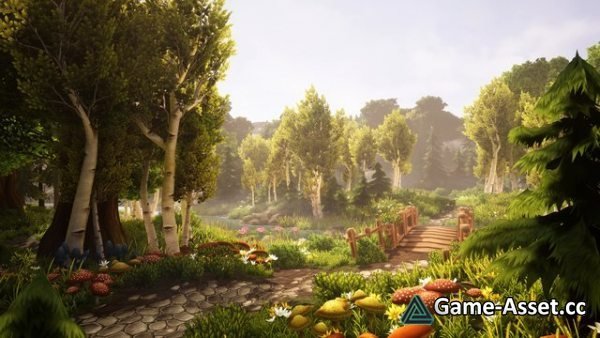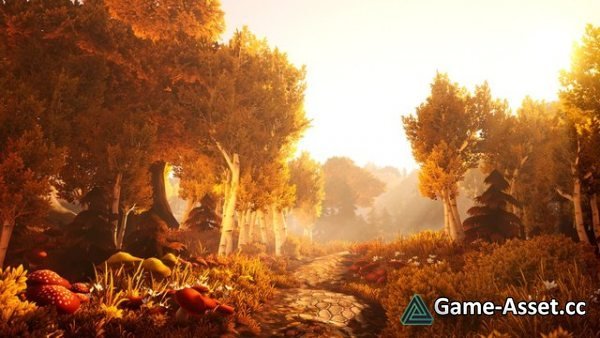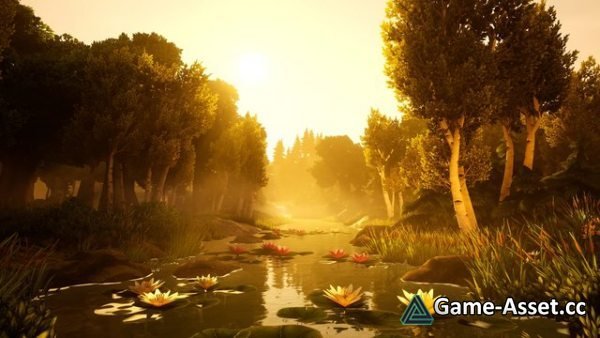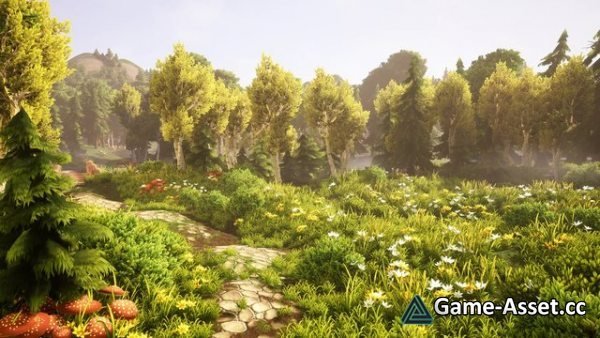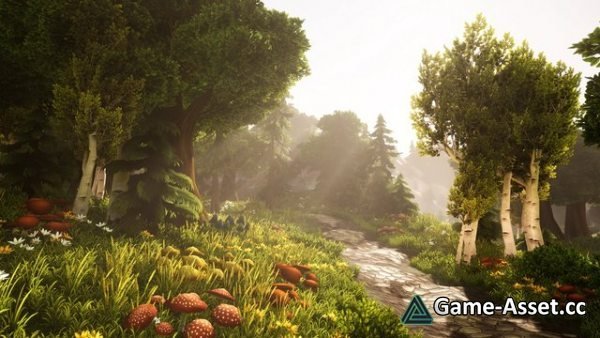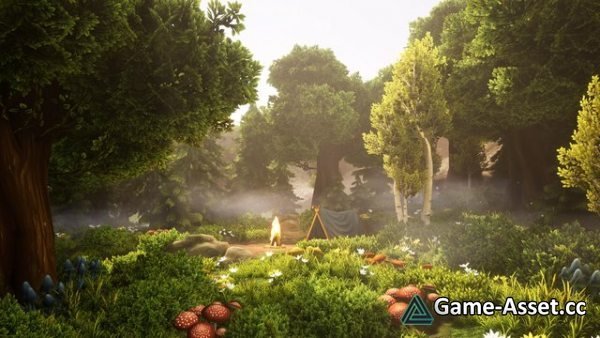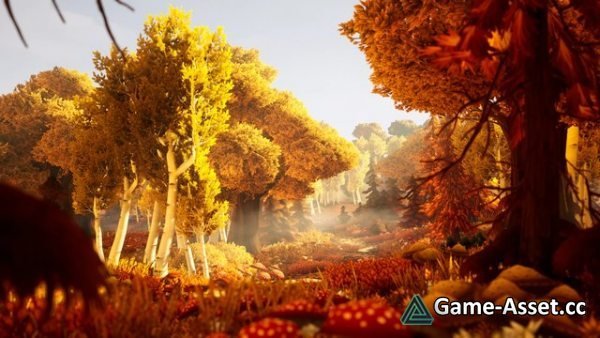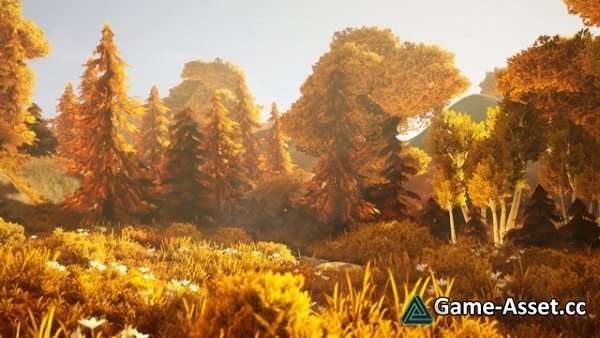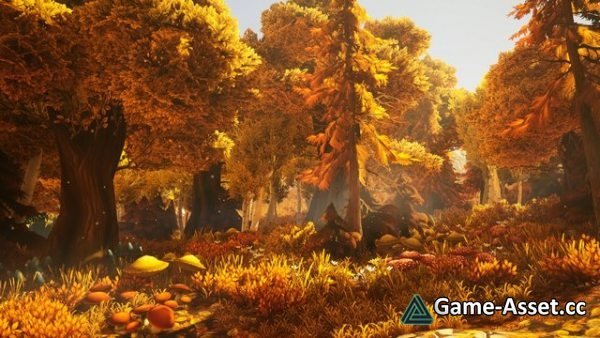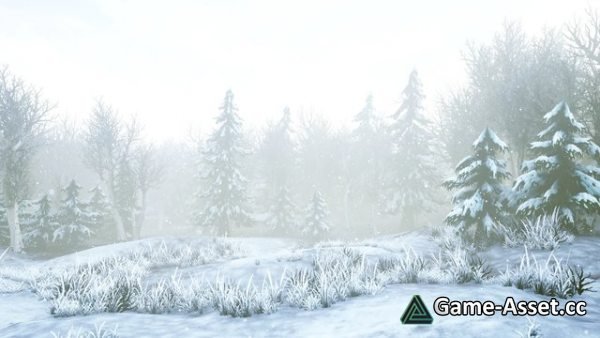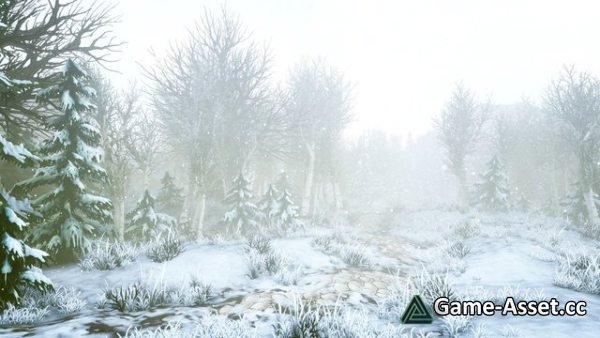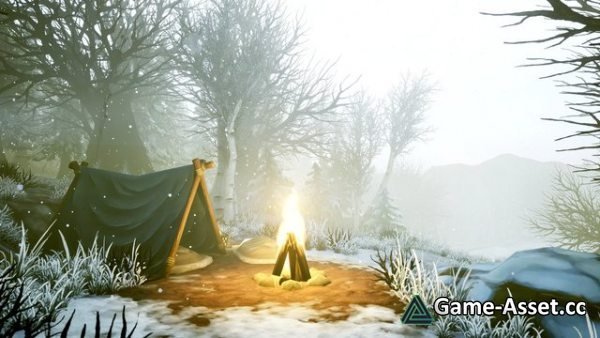 Fantasy Forest Environment – download Unreal Engine asset.
Create beautiful sceneries for your project with this collection of over 120 models! Vast array of trees, grasses, flowers and other plants will allow you to make a really diverse environments. Textures for vegetation and props are hand-painted diffuse only, while terrain textures additionally have normal, roughness and height maps. Variants for summer, autumn and winter. The pack is perfect for first and third person camera.
Features:
36 tree models: large deciduous trees, spruces and birch in variants for summer, autumn and winter
38 grass, shrubs and flower models
22 mushroom models
12 water lily pad models
6 small rock models
12 terrain tileable textures with normal, roughness and heightmaps
Tent with sleeping bag, fireplace, bridge and fence set models
Simple water material
5 particles: dust, fire, mist, snow and water splash
Demo scene with variants for summer (day and dusk), autumn and winter
Asset version: 4.20-4.26
Download links for «Fantasy Forest Environment (UE)»:

Rating: