Abandoned working railway zone&nbspv4.27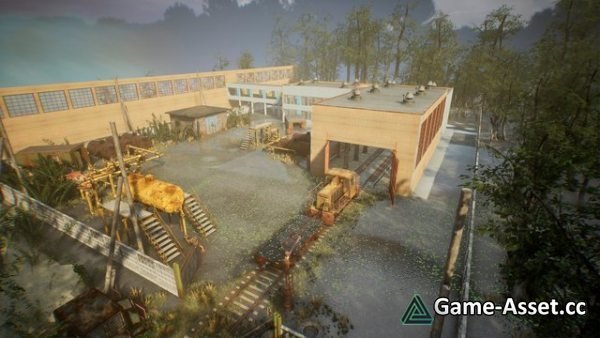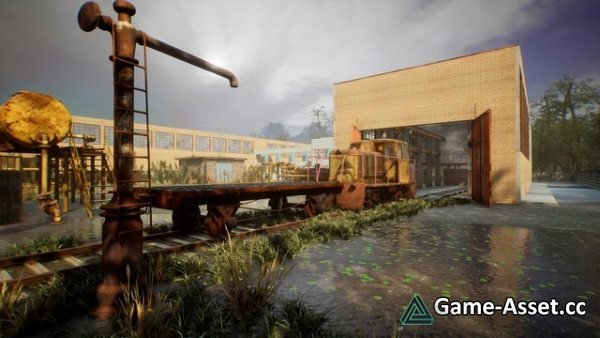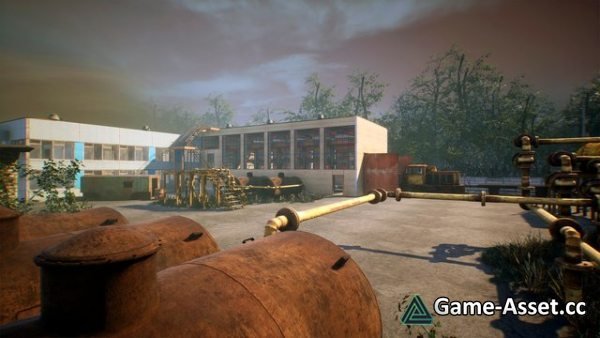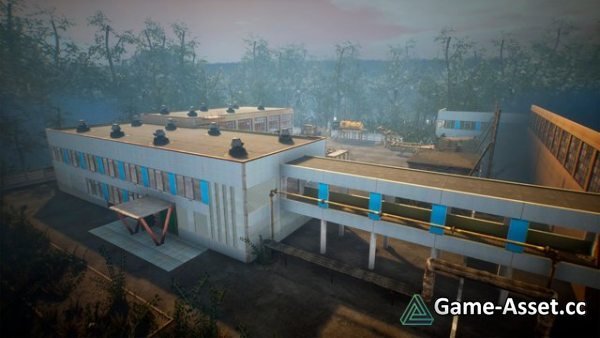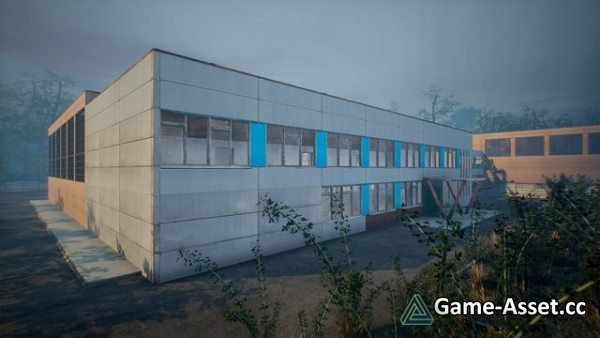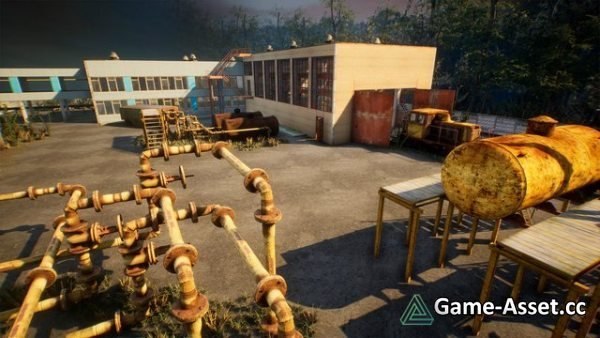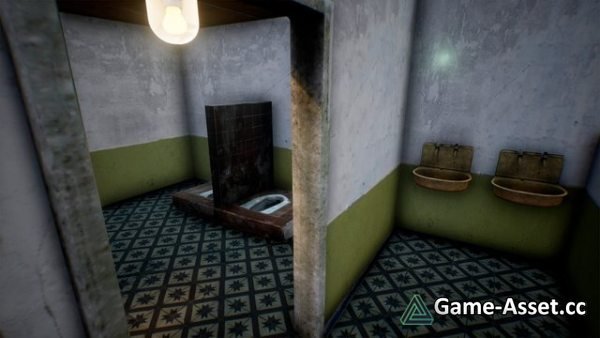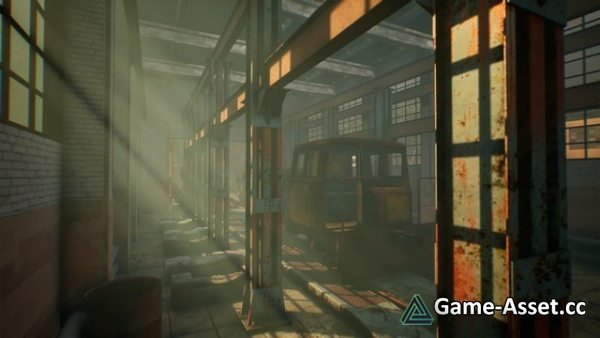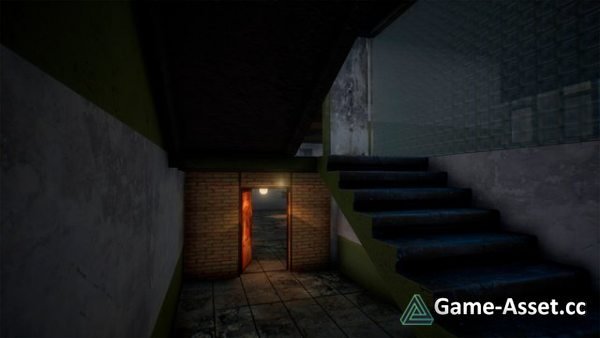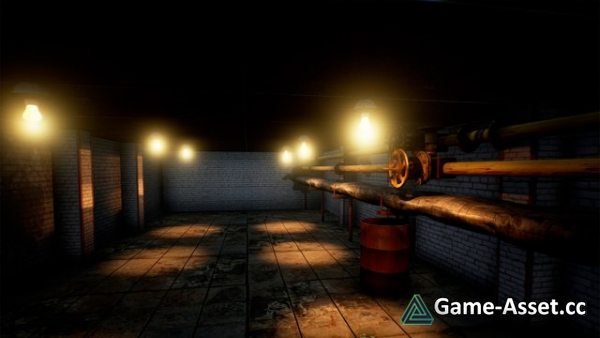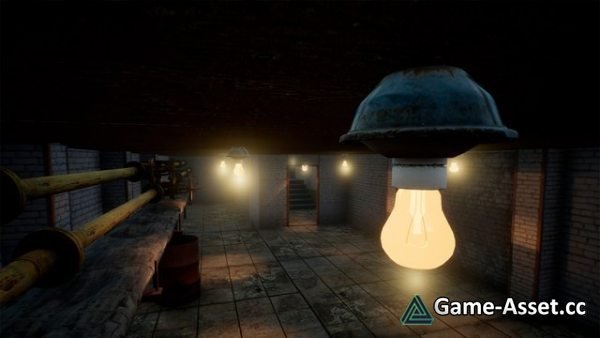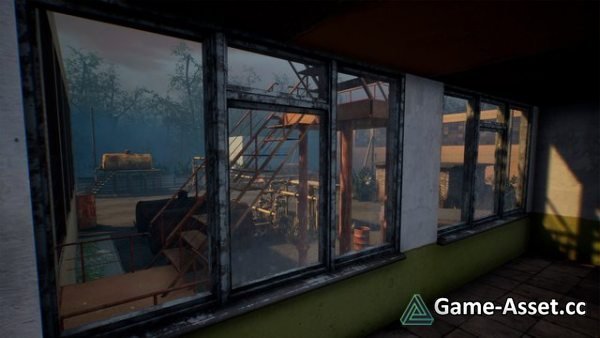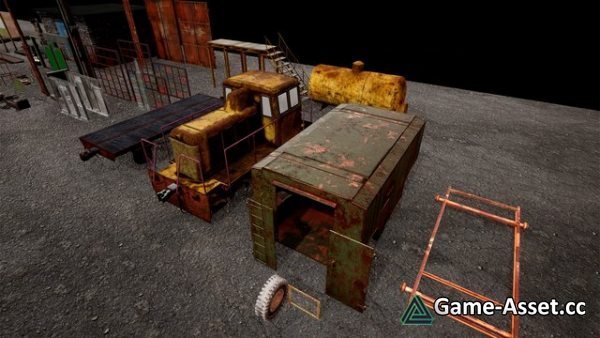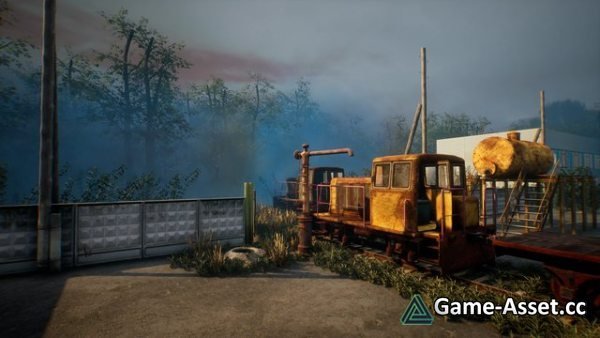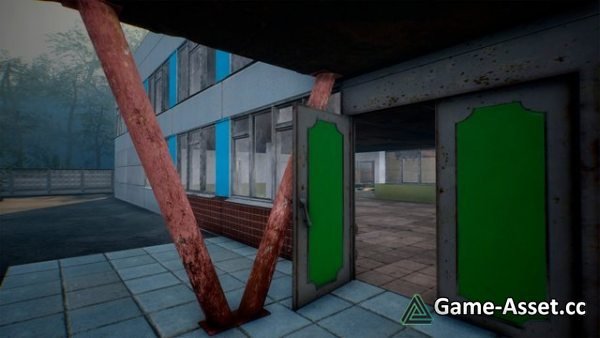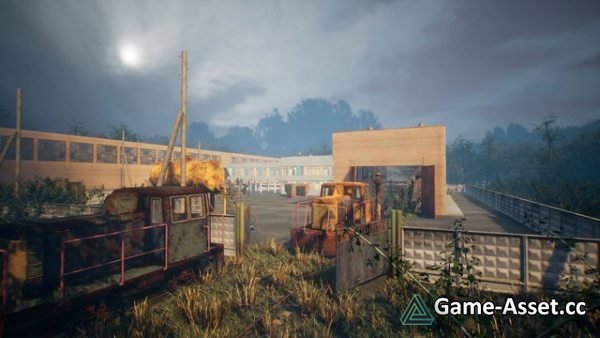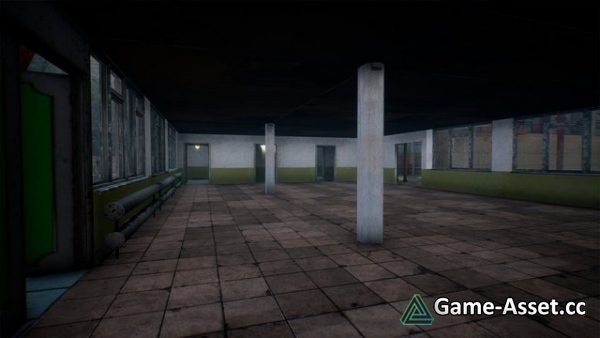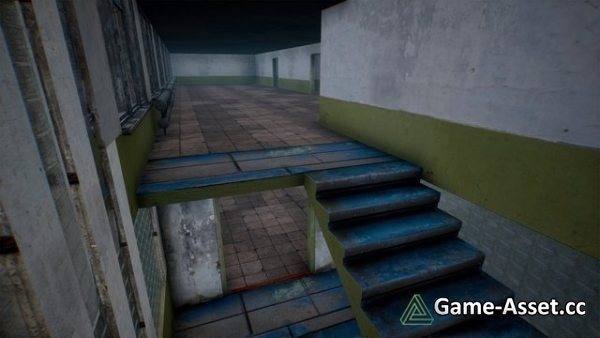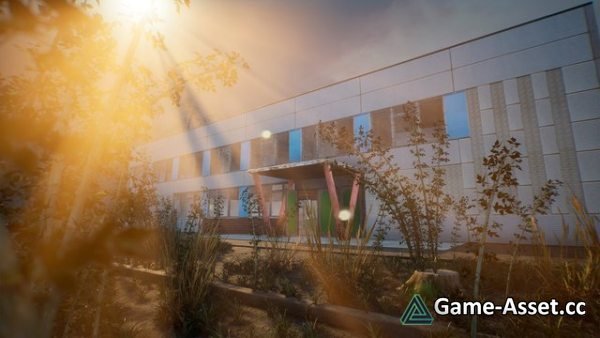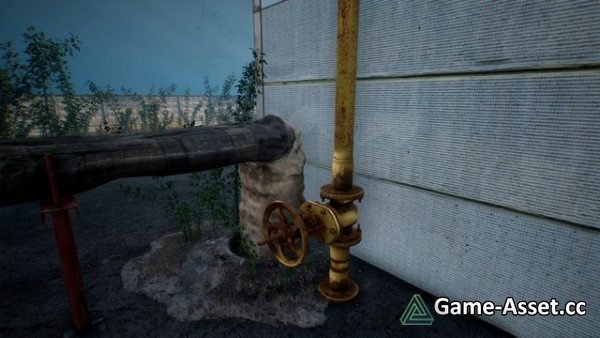 Download Unreal Engine Asset – Abandoned working railway zone. Scene with an abandoned working railway zone, assembled from modules.
The zone is divided into a working building and an office.
Modules allow you to build buildings of any size and type, to your taste.
Unique textures of walls, floor tiles and ceilings will make your buildings unique.
You can assemble buildings of any size, at your discretion, and photoscanned models will help you complement the scene.
The dimensions of the wall panels are 4x3 meters, several types of bricks and tiles.
All photoscan models have their own unique texture.
Asset version: 4.27
Rating: